We keep critical data safe. At scale.
We are passionate about information security and believe in privacy as a human right. Our mission is to help your organization boost its IT security processes by leveraging the latest technologies including blockchain and AI along with industry best practices. 
At LogSentinel we are zealous about what we do, and we create products that entirely protect your personal, confidential and sensitive data so you can focus on achieving your business goals. Our fundamental priority is to keep your critical data safe at scale by using state-of-the art way to store, monitor and analyze your business-related events. We deliver robust and reliable solutions designed to protect against data breaches and insider attacks, as well as ensure a higher level of compliance with legal standards and regulations.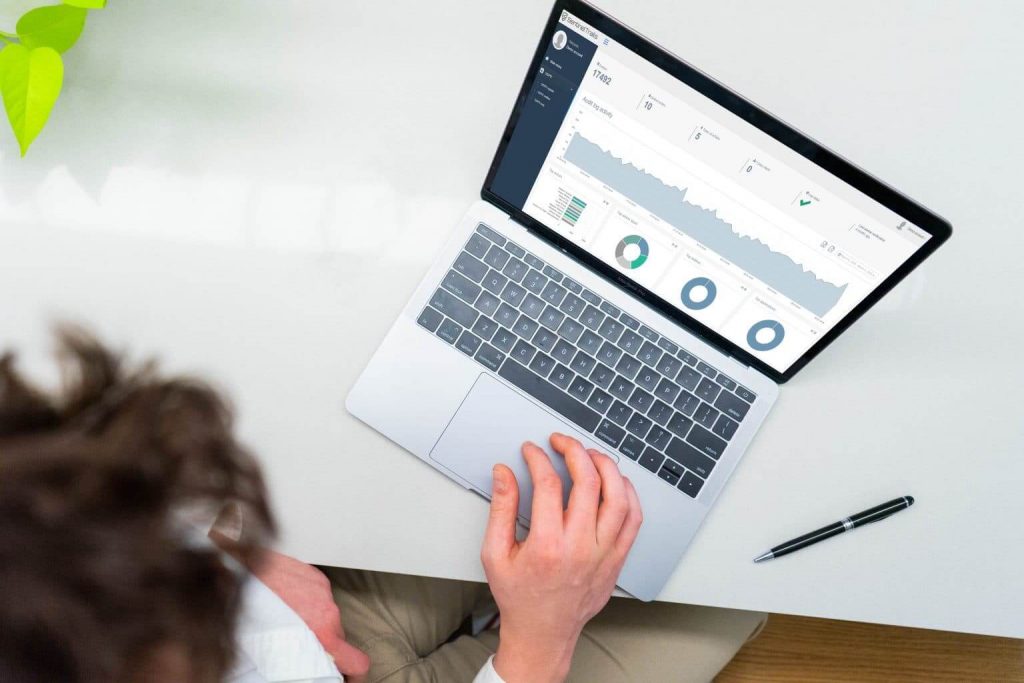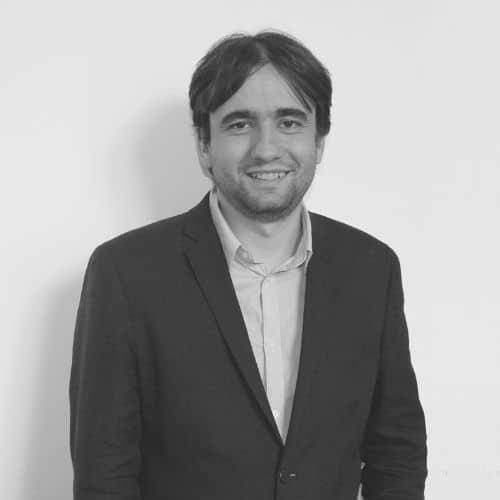 Bozhidar Bozhanov is co-founder and the CEO at LogSentinel. He is a senior software engineer and solution architect with over 10 years of experience in the software industry. Bozhidar has been a speaker at numerous conferences and is among the popular bloggers and influencers in the technical field. He is one of the top-ranked users in Stack Overflow and his tech blog is recognized as one of the top Java developers blogs by international online media.
Kalina Konstantinova, CCO​​
Kalina Konstantinova is Chief Commercial Officer at LogSentinel. She is responsible for the company growth and client acquisition, through inbound and outbound sales and marketing, events and strategic partnership programs. Kalina is a versatile business development professional with more than 10 years of experience in international organizations. She is a development economist with a strong focus on entrepreneurship that has worked in the private, public and nonprofit sector.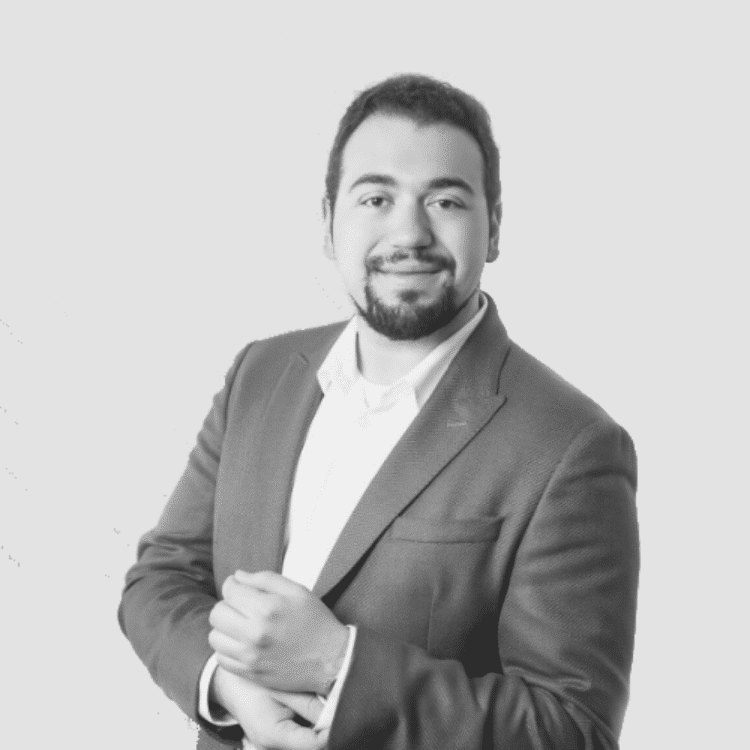 Anton Gerunov is co-founder and the Chief Operations Officer at LogSentinel. He is an expert in data analytics and AI, risk management and business modeling with more than a decade of experience in the private and public sector. Anton holds a Ph.D. degree and is currently an Associate Professor of Risk Management at Sofia University. He is the author of numerous articles in international and national peer-reviewed journals, monographs, and has presented at number of conferences.
Forbes Business Awards 2020
Winner of Forbes Business Awards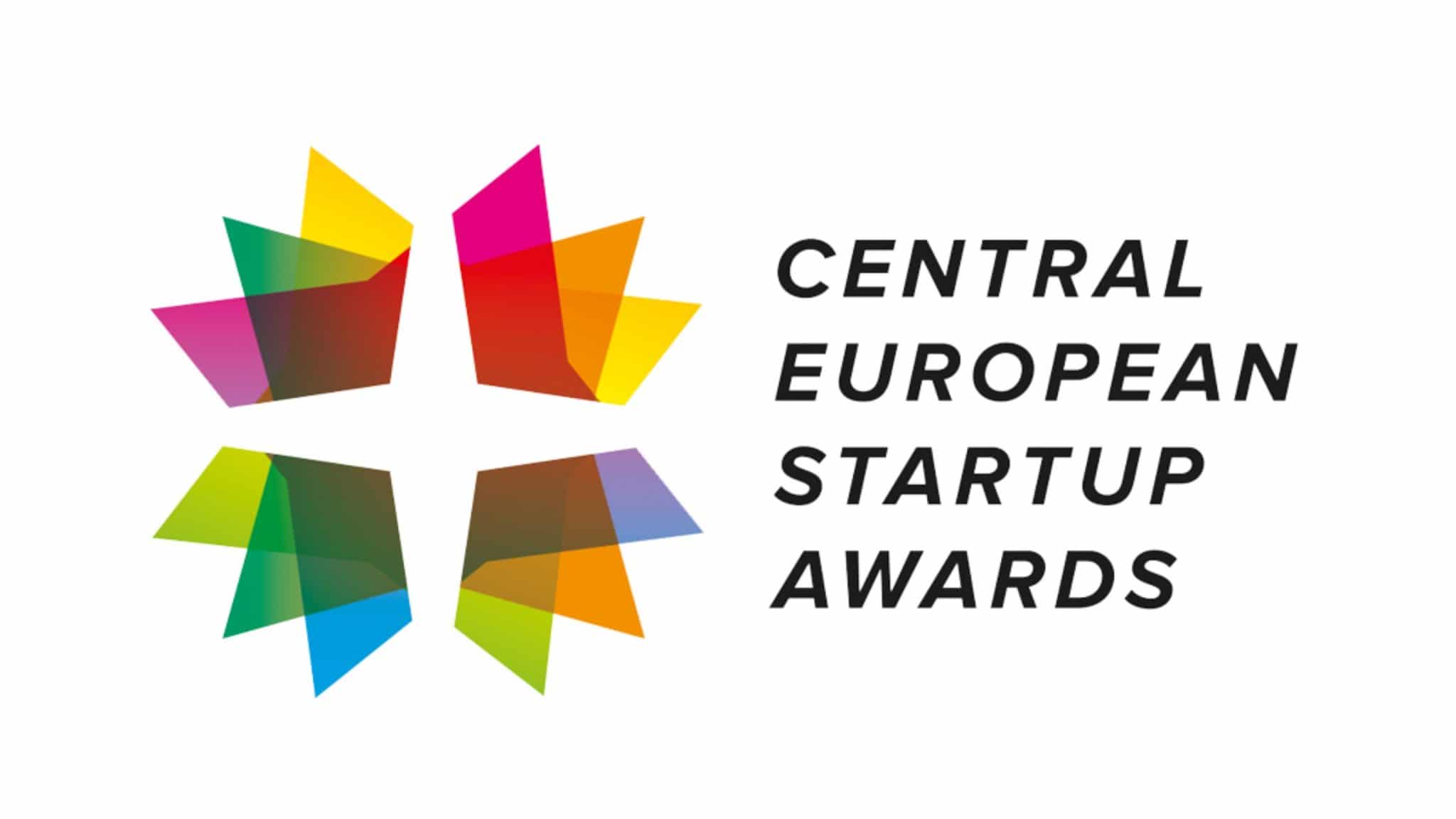 CESA Bulgaria: Startup of the Year
Regain Control Over Your Data!
If you are interested to discuss how our solutions can solve your compliance and security needs, get in touch.