A security vendor should value their own infrastructure in order to prove the attention to detail required in the security world nowadays.
We are proud that our infrastructure, where our customers' data is held, meets security requirements, and follows best practices.
LogSentinel and AWS Security Hub
We are using AWS for our SaaS offerings – LogSentinel SIEM and SentinelDB, and last year Amazon announced Security Hub, which "gives you a comprehensive view of your high-priority security alerts and security posture across your AWS accounts". Security Hub has built-in standards and does automated assessment according to those standards. Below you can see how our infrastructure is rated according to two standards: PCI DSS v3.2.1 and AWS Foundational Security Best Practices v1.0.0.
AWS PCI DSS Security Score
Our information security solutions scored 100% in terms of PCI DSS requirements coverage. This way we ensure that any fintech companies using our blockchain-protected audit trail solution, or our per-record encrypted database, can demonstrate full PCI DSS compliance.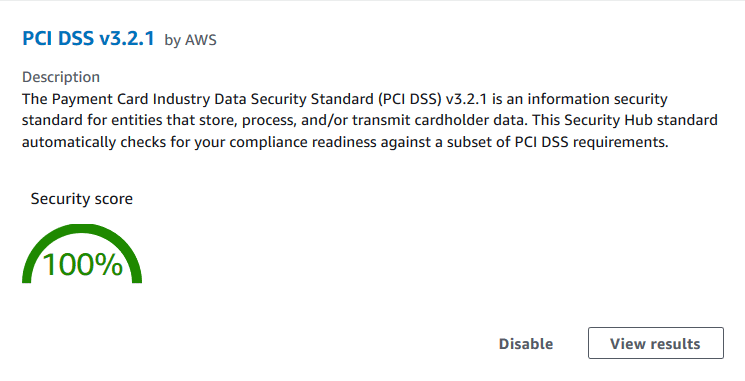 AWS Foundational Security Best Practices
Security best practices are also taken into consideration in many regulations and standards protecting sensitive data, such as GDPR, HIPAA, CCPA, and others.
We understand the importance of taking full security measures when it comes to critical data, so we guarantee that our products guard data against breaches with no compromise.
Security is a never-ending race, so we assure our customers that this snapshot is something that we'll continue to support at 100%.
 If you would like to clear compliance and boost the information security of your business, talk to us today:
Like this article? Share it with your network!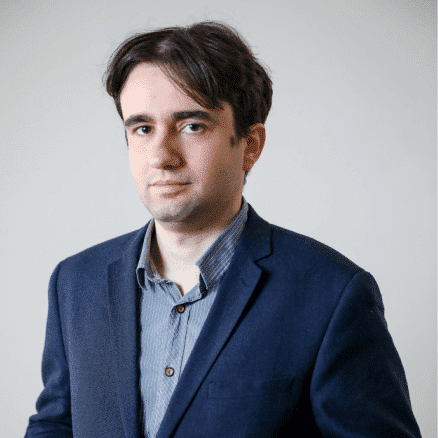 Bozhidar Bozhanov is a senior software engineer and solution architect with 15 years of experience in the software industry. Bozhidar has been a speaker at numerous conferences and is among the popular bloggers and influencers in the technical field. He's also a former government advisor on e-government, transparency, and information security.