To answer to any concerns about personal data protection and corporate data protection (as the data exchange component is used by many private companies as well), we have provided anonymization functionality that allows fine-tuning what parts of the data are made public and what should remain anonymized. It's important, however, to publish even the anonymized placeholders in order to keep the chain. And this is where the blockchain part comes in – the audit trail forms a hash chain and a merkle tree (the core components of popular blockchain implementations), which can be verified externally.
In a more broad context, the open data functionality would allow any organization, public or private, that wants to be more transparent, to open up parts of its audit trail and prove to its customers that nothing unexpected is happening with their data or their finances. The open data functionality can currently be enabled only for our on-premise customers.
We believe in provable transparency – not only organizations should publish their data and their audit trail, but the integrity of the published data should be verifiable by anyone. Only that way citizens and customers can be sure that they see everything they are supposed to see. And we hope more public institutions strive towards that kind of transparency.
Like this article? Share it with your network!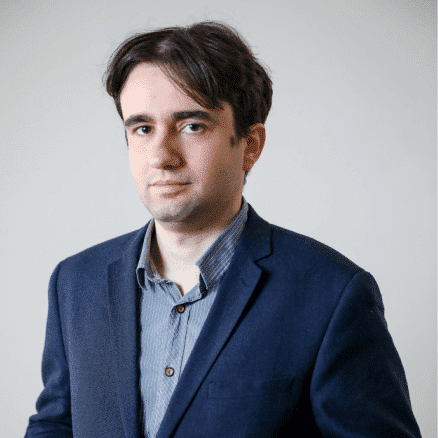 Bozhidar Bozhanov is a senior software engineer and solution architect with 15 years of experience in the software industry. Bozhidar has been a speaker at numerous conferences and is among the popular bloggers and influencers in the technical field. He's also a former government advisor on e-government, transparency, and information security.