System logs need to be protected, because if the data can be modified or data in them deleted, their existence may create a false sense of security.
So even though you may be formally ISO 27001 or PCI-DSS compliant, this may be a false sense of security if you rely just on limiting the access to the logs, as this does not prevent a malicious internal actor from tampering with the logs and that going undetected for a long period of time.
Like this article? Share it with your network!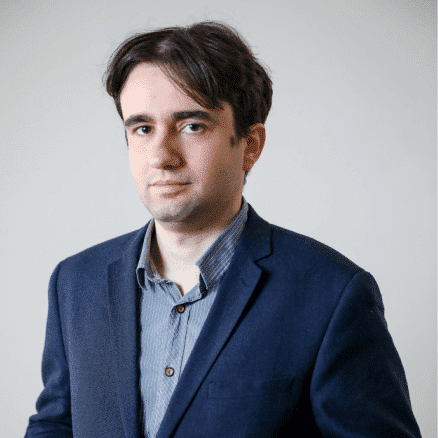 Bozhidar Bozhanov is a senior software engineer and solution architect with 15 years of experience in the software industry. Bozhidar has been a speaker at numerous conferences and is among the popular bloggers and influencers in the technical field. He's also a former government advisor on e-government, transparency, and information security.