We are happy to announce that you can now use SentinelDB, our GDPR-compliant datastore, in your Heroku deployments. The SentinelDB addon can be found here.
We are keen on providing multiple options for easy integration of SentinelDB and thus ensuring full data protection for cloud applications. If your application is running on Heroku and you want to get per-record encryption and blockchain audit trail on your database, simply add SentinelDB to your project with:
> heroku addons:create sentineldb:free

(Heroku requires the first few users to be invited, so if an invite is required, drop us a message at contact@logsentinel.com and we'll send you the invite)
After the addon is installed, the API credentials are available as environment variables: SENTINELDB_ORGANIZATION_ID and SENTINELDB_ORGANIZATION_SECRET and with them you can use our API to store and retrieve data without having to think too much about compliance – we'll cover that.
Make sure you check our Getting started documentation.
Like this article? Share it with your network!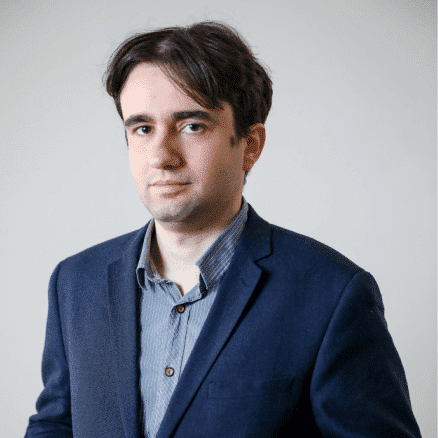 Bozhidar Bozhanov is a senior software engineer and solution architect with 15 years of experience in the software industry. Bozhidar has been a speaker at numerous conferences and is among the popular bloggers and influencers in the technical field. He's also a former government advisor on e-government, transparency, and information security.