The SentinelTrails add-on, LogSentinel's blockchain-protected, secure audit trail, is now available on Heroku marketplace, starting at $0/mo.
Swiftly deploy SentinelTrails add-on using Heroku, and ensure that all your logs, data and documents are protected. 
The blockchain-based technology does not allow any log manipulation and therefore your logs are kept safe.
Rich visualization and reporting capabilities help you analyse everything that happens in real time.
Meet the logging requirements of multiple standards and regulations, such as GDPR, PSD2, PCI-DSS, ISO27001, CCPA, HIPAA, NIST. 
Easy and straightforward RESTful API as well as ready-to-use plugins for various systems.
The AI-based fraud and anomaly detection will keep you notified if any malicious activities happen in your systems.
Co-relate your processing activities with what actually happens to your systems and take full control on the operations critical to your business.
How to Install SentinelTrails via Heroku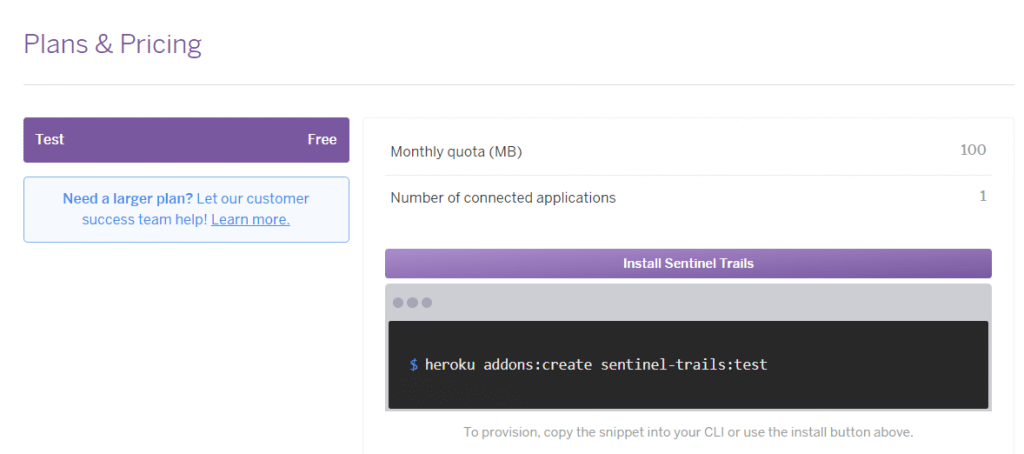 Like this article? Share it with your network!
Denitsa Stefanova is a Senior IT Business Analyst with solid experience in Marketing and Data Analytics. She is involved in IT projects related to marketing and data analytics software improvements, as well as the development of effective methods for fraud and data breach prevention. Denitsa supports her IT-related experience by applying her skills into her everyday duties, including IT and quality auditing, detecting IT vulnerabilities, and GDPR-related gaps.