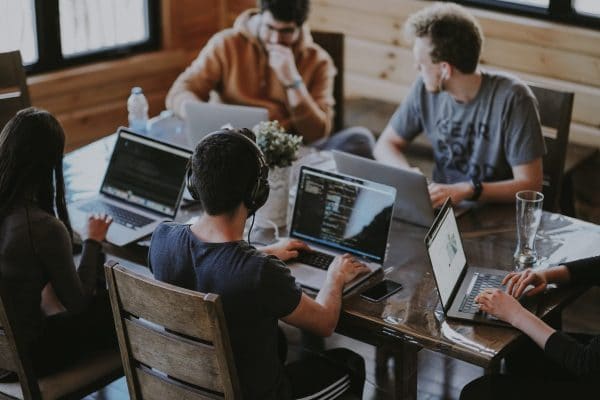 LogSentinel is a blockchain-inspired information security company helping organizations in the financial, medical and public space safeguard their data with no compromise. We are transforming cybersecurity with solutions designed to protect against data breaches and insider attacks. We are a product company developing audit trail and database solutions leveraging blockchain-enabled data structures and advanced machine learning.
We are looking for a Senior Java Developer who will be developing our cutting-edge products and working on back-end, front-end and infrastructure. You will also be doing solution testing and test automation (we believe developers are responsible for shipping a working product) and customer integration.
Interested in joining our team? Email us your CV at contact@logsentinel.com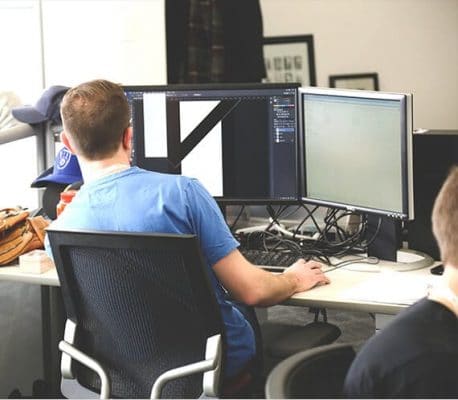 Interested in joining us?
Do you want to solve problems no one has solved before? Are you interested in working with the most advanced technologies? If you didn't find a position opening that fits your profile but you are not afraid of a challenge and think we would make a great team, email us your CV at contact@logsentinel.com