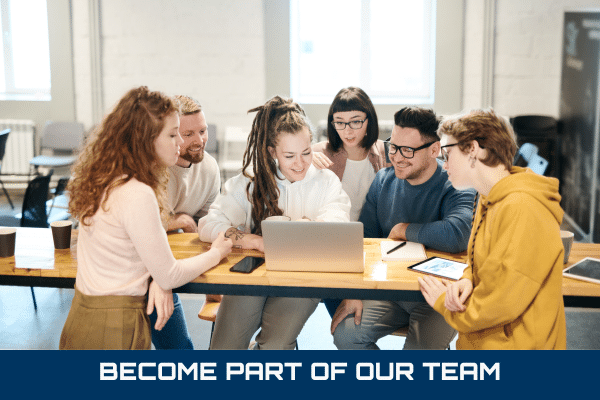 LogSentinel is an innovative software company that develops complex products in the field of cybersecurity. The company's idea is to grow as one of the leading SIEM and solution providers on a global level in the next couple of years. We are using best practices in our work and modern technologies to ensure our products' high value and reliability. Our everyday work culture is informal, and we believe people perform best when leading a balanced and active lifestyle. We believe that talent is leading innovation, so we welcome everyone that is looking to grow professionally in the promising field of cybersecurity.
Interested in joining our team? Email us your CV at team@logsentinel.com
Interested in joining us?
Do you want to solve problems no one has solved before? Are you interested in working with the most advanced technologies? If you didn't find a position opening that fits your profile but you are not afraid of a challenge and think we would make a great team, email us your CV at team@logsentinel.com