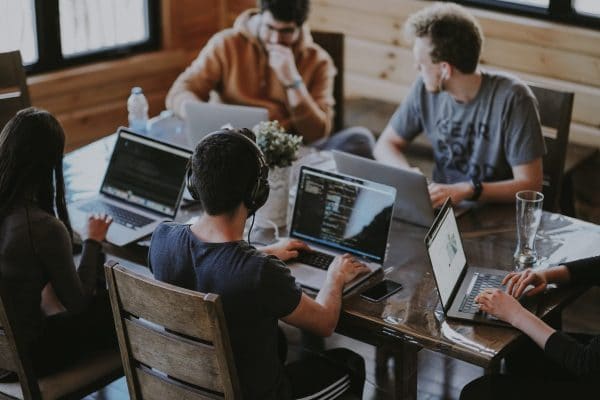 LogSentinel is an inovative information security company helping organizations in the financial, medical and public space safeguard their data with no compromise. We are transforming cybersecurity with solutions designed to protect against data breaches and insider attacks. We are a product company developing audit trail and database solutions leveraging blockchain-enabled data structures and advanced machine learning.
If you have 5+ years of managerial experience in cybersecurity or a similar field, join our superb team of security experts and work together with the industry's most prominent people.
Motivate, inspire, and direct employees as they work and coordinate people's efforts to enable innovative and advanced infosec services, improve efficiency, while constantly focusing on standing out from our competitors. Our target is to turn LogSentinel SIEM into a leading security solution and make it one of the top 5 SIEMs worldwide.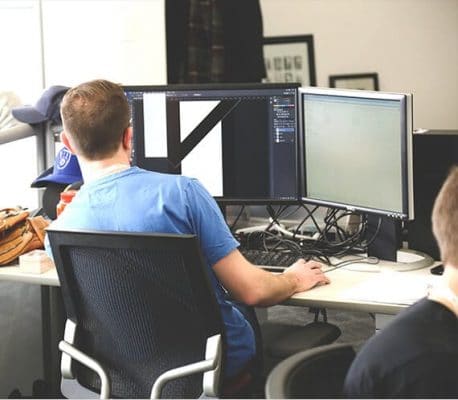 Digital Marketing Specialist
If you're willing to work closely with our sales and business analysts teams to manage and develop the social media pages of LogSentinel, email marketing as well as inbound, CPC and SEO campaigns, don't hesitate to apply.
You'll be responsible for the brand positioning over the company's communication channels. The perfect candidate would have previous B2B experience working with HubSpot and some design and copywriting skills.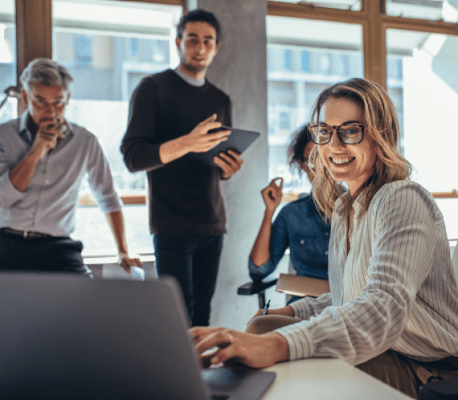 If you have at least two years of experience in automated testing, join our superb team of cybersecurity professionals and work together with the industry's most prominent people.
Our development team is strongly focused on developing innovative, highly customizable and user-friendly cybersecurity solutions which further strengthen the market-leading position of our company.
You will be responsible for enabling automation tests to run on all major platforms – physical machines, virtual machines, and on the cloud.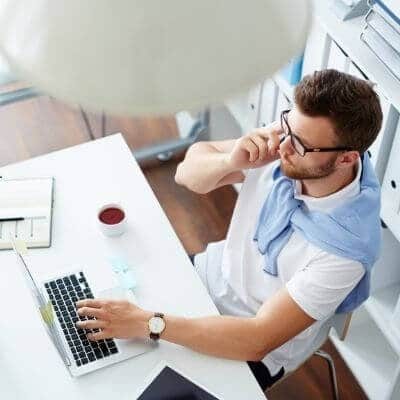 Interested in joining us?
Do you want to solve problems no one has solved before? Are you interested in working with the most advanced technologies? If you didn't find a position opening that fits your profile but you are not afraid of a challenge and think we would make a great team, email us your CV at contact@logsentinel.com