Internal Audit for a Multinational Digital Transformation Provider
A large multinational digital transformation provider requires a compliance solution for financial, procurement and HR systems for which there's an upcoming audit. The audit requires full audit trail on all operations, as well as guarantees on the integrity of the audit trail.
The setup and integration has to be done on-premise and in a short timeframe and the solution has to allow the compliance team to be notified on irregularities in the monitored systems.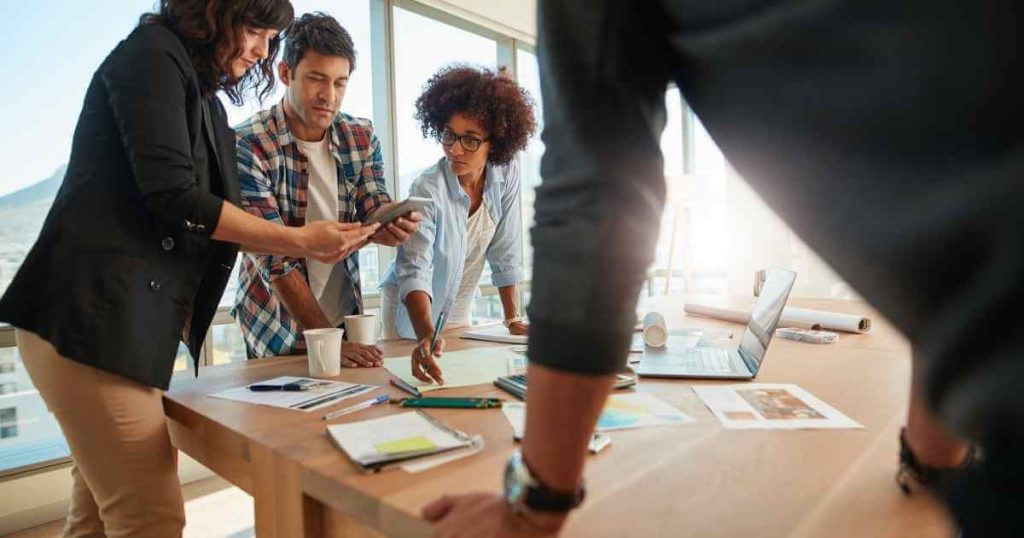 LogSentinel SIEM is integrated with the required systems to track all actions performed in them. The audit trail is used to make sure the audit is successful.
The immutability and anomaly detection provided by the solution give the compliance and IT security departments confidence about future audits as well.
Allowing large organizations to pass sophisticated internal and external audits

Guaranteeing the integrity of the audit log and protecting it from tampering from privileged users
Rule-based fraud detection that allows business stakeholders to define custom rules
Download the presentation
Want to clear compliance and boost the information security of your business?