Legacy System Security for a Utility Provider
Legacy systems are dominating the IT ecosystem of large established companies. They usually lack to security and compliance features required by modern standards and regulations. Upgrading them is rarely an option and involves expensive projects. 
Having full visibility on legacy system is a strong requirement for a regulated organization with high security and compliance needs.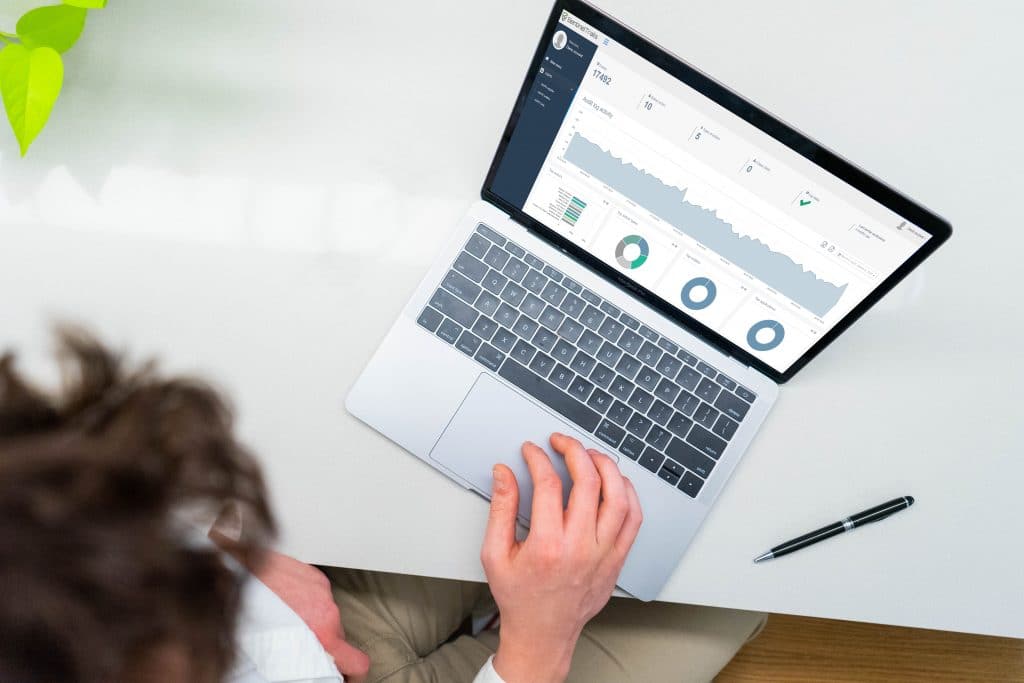 LogSentinel SIEM is integrated with many legacy systems, either transforming their custom log formats into a secure and compliant audit trail or attaching directly to the underlying database to generate a relevant audit trail. 
The flexible log collector module allows agent-based and agentless collection on a large variety of systems
The ability to collect meaningful audit logs from multiple legacy systems allows visibility on user behavior that was impossible before

The immutable audit log makes legacy systems compliant with various standards and regulations.
Anomaly detection on user behavior reduces the risk that usually comes from legacy systems
Download the presentation
Want to clear compliance and boost the information security of your business?