Security Incident Detection for a Large Government Agency
Security incidents, including cyberattacks, are often hard to detect and require a combination of expensive, well-configured and integrated tools.
Having undetected and unaddressed security incidents may invite additional attackers and become a growing organizational vulnerability over time.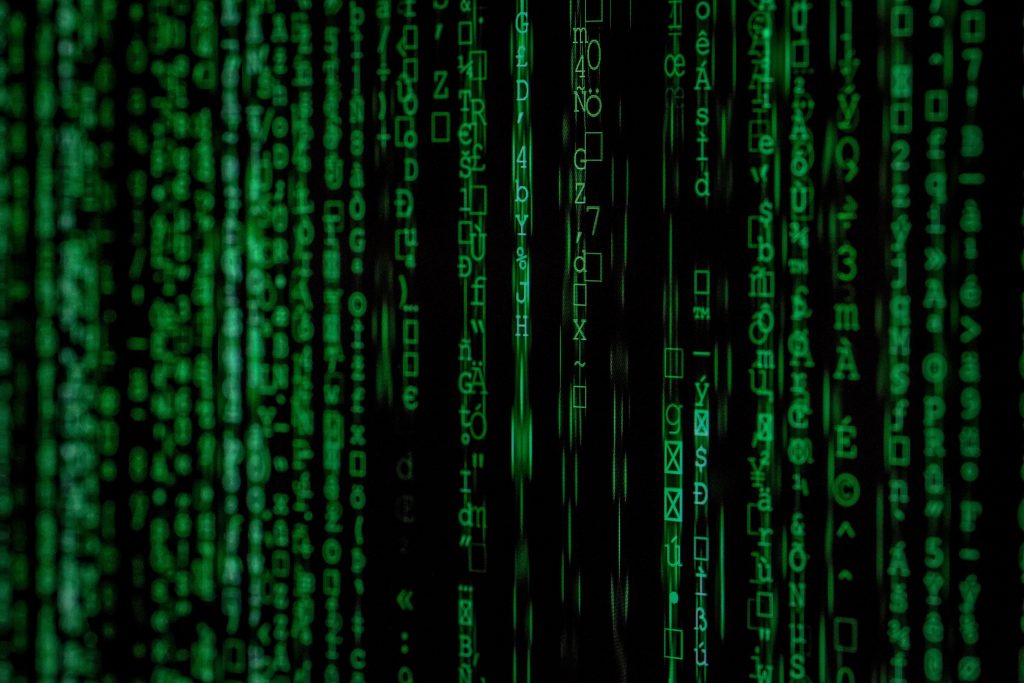 LogSentinel SIEM is integrated with the internal applications, databases, and web services of the agency to monitor all audit logs. Many security incidents involve anomalous activity within these systems.
With our intuitive dashboard as well as rule-based an AI-based anomaly detection, the agency was able to detect and resolve numerous security incidents.
Intuitive UI, rule-based and AI-based anomaly detection allows easily identifying security incidents in real time
The IT department now has full visibility on the user and system behavior inside the organization as well as any deviations from the norm
Being able to address security incidents in a timely manner makes the organization more resilient
Download the presentation
Want to clear compliance and boost the information security of your business?