Cyber-attacks are becoming increasingly commonplace and dangerous with both the chance and cost of a data breach constantly growing – over 36 billion records were exposed only in the first half of 2020 and the average total cost of a breach was almost $4 million. Of course, not only money is at stake but also the organization's reputation and trustworthiness. In fact, cybercriminals often appear to be real business killers.
So here comes the one million dollar question – how do we keep our organization safe? This ebook provides a very detailed answer to this question by explaining how a next-generation Security Information and Event Management (SIEM) system can help businesses prevent data breaches and achieve the security posture they need to stay protected.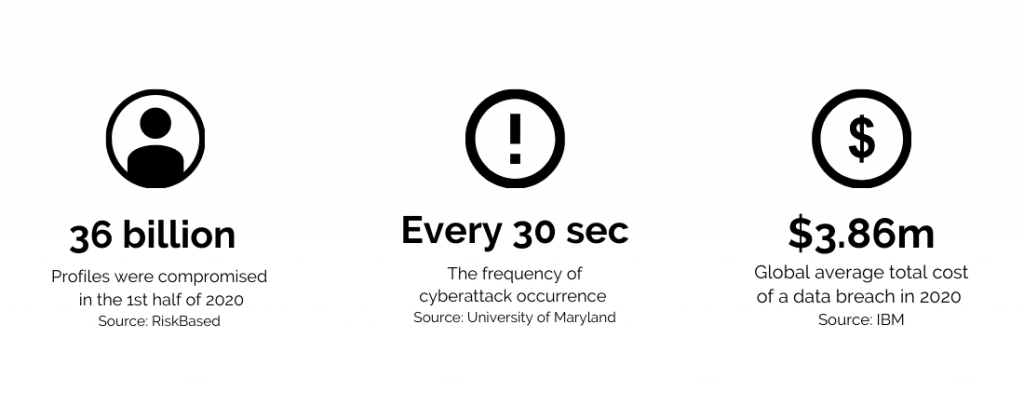 About the ebook
Security Information and Event Management (SIEM) systems have been around for more than 2 decades. Since then both their definition and benefits have considerably evolved.
The first chapters of this ebook explain the need for good information security and the devastating consequences of lacking one. They also aim to define the term 'Security Information and Event Management' and to briefly explain how the SIEM systems work. The following sections review all of the SIEM benefits starting from the general perks (the table stakes ones) that even the legacy systems possess, going through the additional value that the next-generation SIEMs unlock, and finishing at some premium advantages that are hardest to find but extremely valuable to have. This is probably the most intriguing part, as only a few products on the market currently offer them but such benefits provide significant added value to the security product and save even more time, money, and effort of the security team.
Conclusion
Realizing the need for a SIEM product is only the first step of the long journey of actually getting one. The real struggle comes when you start evaluating the various products out there and trying to figure out which offering is the right one for your organization and budget. That's why we encourage you to also read our SIEM Buyer's Guide so that you can make an informed decision and choose the product that would fit your business needs best.
And if you want to take advantage of all SIEM benefits and learn more about how LogSentinel Next-Gen SIEM can help you improve your security posture and achieve indisputable regulatory compliance, all at a flat and predictable price, then book a meeting with a member of the team by hitting the button below:
Like this article? Share it with your network!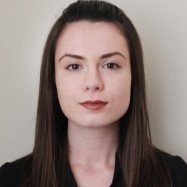 Denitsa is a Digital Marketing Analyst at LogSentinel with strong interest in the field of Information Security. She has 5 years of valuable experience in the field of Digital Marketing and Public Relations. Denitsa holds a degree in Journalism from Birmingham City University and has passed various Digital Marketing masterclasses and courses.