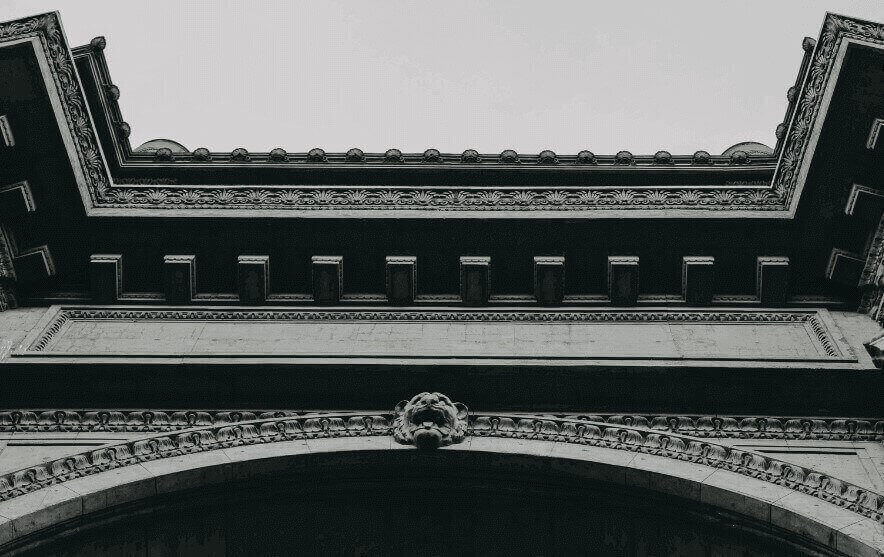 Municipal properties register
Each municipality around the world has to support a register for all properties under its control.
GovRegister helps municipalities:
Customizable fields: making sure all data required by law is available in the register
GIS integration: position properties on geographic coordinates and display them on a map
Transparency: publish up-to-date information for citizens to review, including purchases and sales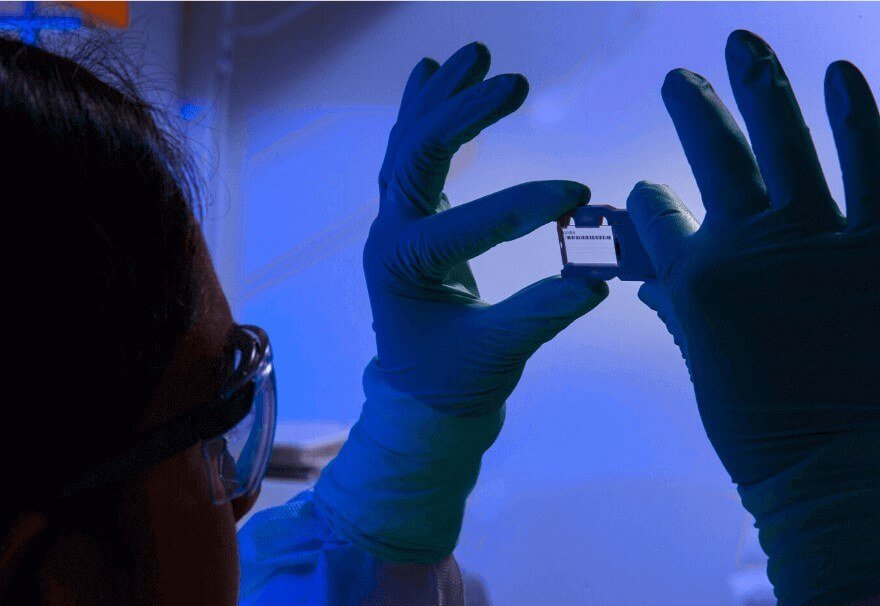 The healthcare system needs to list multiple experts in various registers: doctors, nurses, pharmacists,etc.
Quick setp: allows you to interactively define the data needed for each medical expert
Integration: automatically expose APIs for other systems to communicate with
Security: make sure nobody can add an unauthorized medical expert in the register
Education qualifications register
Education institutions and ministries need to hold data on citizens and their respective education qualifications.
E-services: allow businesses to check the qualifications of their prospective employees
Seamlessly get data in: either import a bulk from an existing source or manually enter qualification data.
Data protection: make sure no data is leaked by internal or external actors