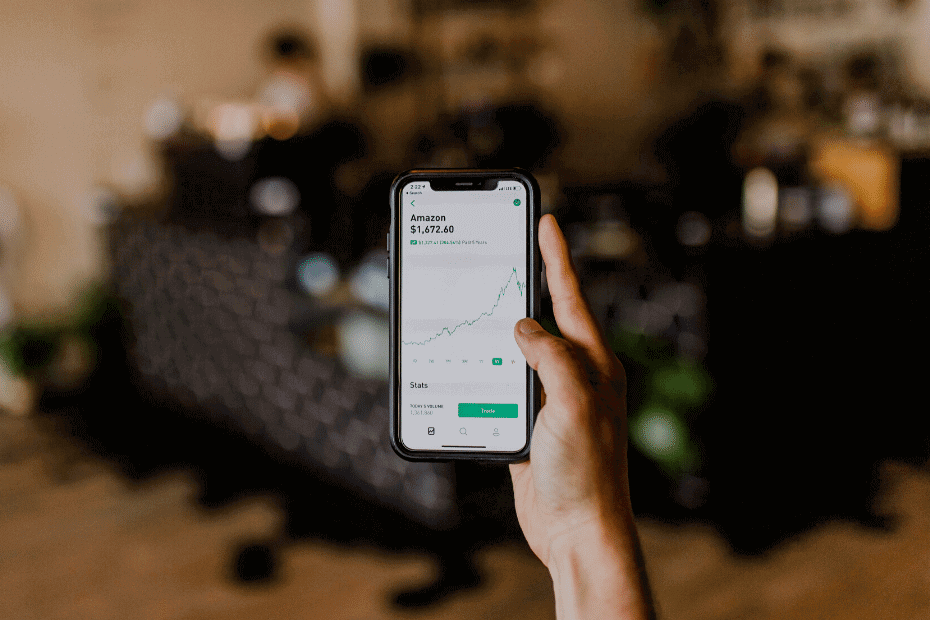 Store Digital KYC Data Supporting AML

FinTech companies usually perform digital KYC, collecting data from automated video calls, uploaded personal documents, gestures. Strict data protection and audit trail requirements should be followed.
KYC Register helps FinTech by:
Per-record data encryption: ensuring no one will be able to breach the stored personal data 
Easy integration: connect your existing systems to feed data directly to the register

Compliance: Full audit trail on all actions within the register, allowing you to prove KYC procedures to regulators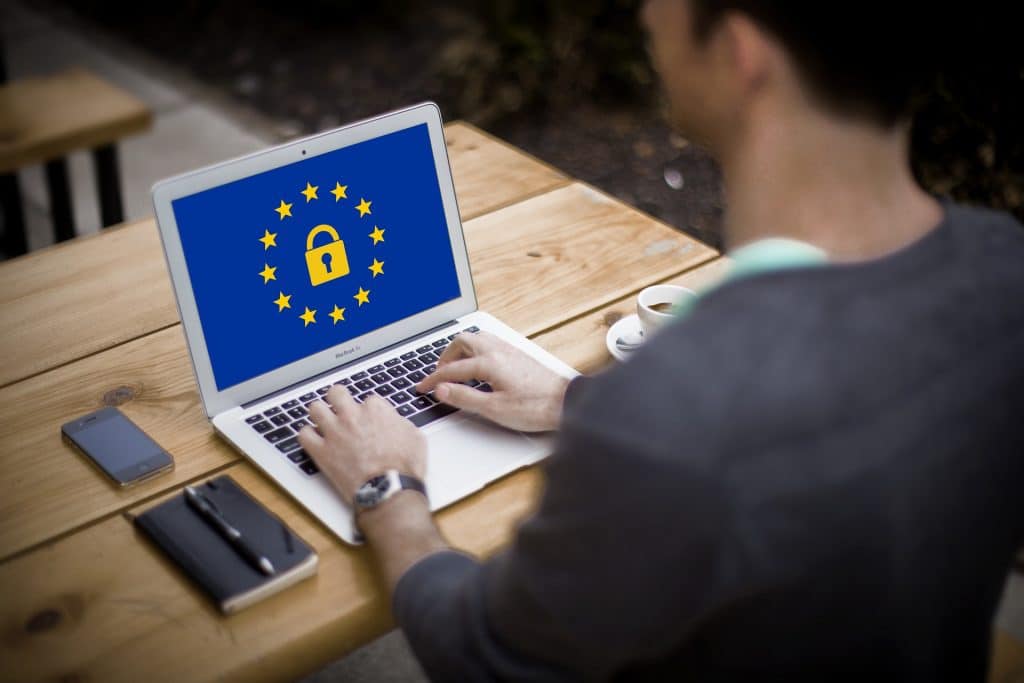 Aggregate KYC Documents and Protect Them with Blockchain
Banks usually perform KYC with multiple sources, including physical forms, government registers, public sources. Aggregating all KYC documents into a well protected master KYC store is a challange.
KYC Register helps banks by:
Centralized data and document store: No more scattered pieces of the KYC profile
Keeping digital evidence of every single action concerning the KYC process
Compliance with AML and data protection regulations: field-level encryption and full visibility on the KYC process allows easy audits

Integrate Compliant KYC Storage

Insurance companies need to perform KYC procedures in order to comply with various external and internal requirements. An integrated, well-protected KYC storage is a must in these scenarios.
Centralized KYC storage: integrate your processes and systems to feed data centrally

Unmodifiable audit trail of all steps in the KYC process are tracked in a secure and compliant way
Field-level encryption: eliminate the risk of leaking sensitive information from your KYC records while retaining all search and reporting features