The events of 2020 brought us unprecedented challenges that no one was prepared for, changing the way we live, work, and communicate, impacting the global economy, all geographic regions, and every single industry. In such a downturn cybercrime flourishes, especially when organizations move most of their operations and processes online. In this context, the exponentially increasing need for stronger data protection and information security has made LogSentinel's mission ever more relevant and urgent.
As we are now into the last days of 2020, and while most will be happy to see the end of what has been an extremely hard year, we are grateful for the recognition and lessons it has brought us and would like to take a look back and reflect on what we, at LogSentinel, have achieved during the past 12 months and how we have grown in the midst of these extreme circumstances.
Evolving to SIEM
During the past years, we have been continuously improving the capabilities of our products – SentinelTrails and SentinelDB. Some of our clients were using them alongside their SIEM, to cover their compliance needs, or simply to be able to collect and analyze logs that other solutions did not support out-of-the-box. One day we sat down and asked ourselves whether we can do more to address our bigger vision. And we realized that SentinelTrails has naturally evolved to be a next-generation security information and event management (SIEM) system – a category considered a cornerstone for information security. Not just that, but that we had developed unique features that solve critical problems that other SIEMs don't.
LogSentinel SIEM is what has come naturally out of our efforts to secure the logs of not just of the large enterprise, but also of the SMEs. We are proud to have evolved to a state where we can offer a sophisticated security solution that was previously thought to be only fit for large enterprises, to customers that could not have afforded it, and who are left vulnerable because of that. Because the world won't be more secure if only a few large enterprises buy every security product out there. It will be more secure if every enterprise has access to the best tools.
Winner of Forbes Business Award
In 2020 LogSentinel was recognized as 'Startup of the Year' at the Forbes Business Awards.
Forbes Business Awards acknowledge the companies that create innovative solutions, find new market segments, and have the potential of changing entire industries for the better and we, at LogSentinel, are deeply honored to be recognized in this category.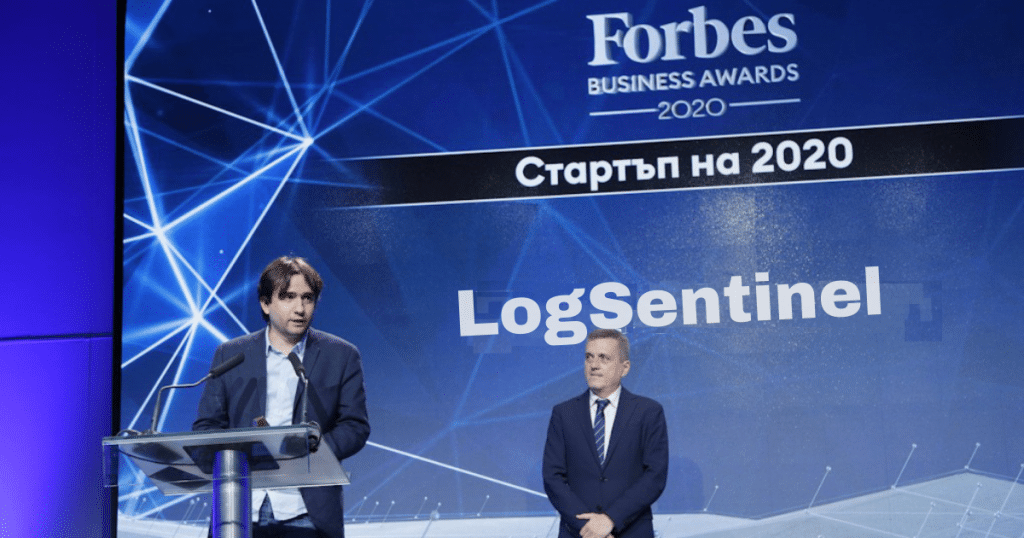 Central European Startup Awards Big Winner
After winning two awards in 2019 for 'Best Newcomer' and 'AI-Startup of the Year', this year LogSentinel was recognized as   'Startup of the Year' at the regional Central European Startup Awards ceremony. We are deeply grateful to our partners and the community for their continuous support and trust in us, especially during this challenging year.
Vienna Startup Package
In 2020 LogSentinel was among the 16 startups with cutting-edge technologies from all around the world that took part in Vienna Startup Package, organized by Wirtschaftsagentur Wien – Vienna Business Agency which was a pivotal experience in expanding LogSentinel market presence in Austria.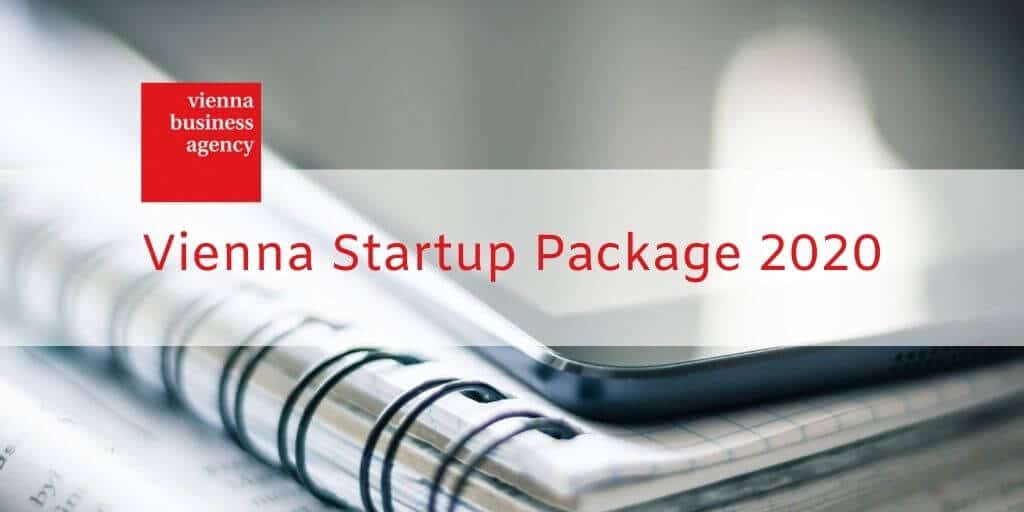 b2b Media Awards 2020
During the sixth edition of the b2b Media Awards, LogSentinel was recognized as 'The Most Innovative Startup". LogSentinel stood about, evaluated by a number of criteria such as innovation, sustainability, originality and creativity, effectivity, and brand positioning.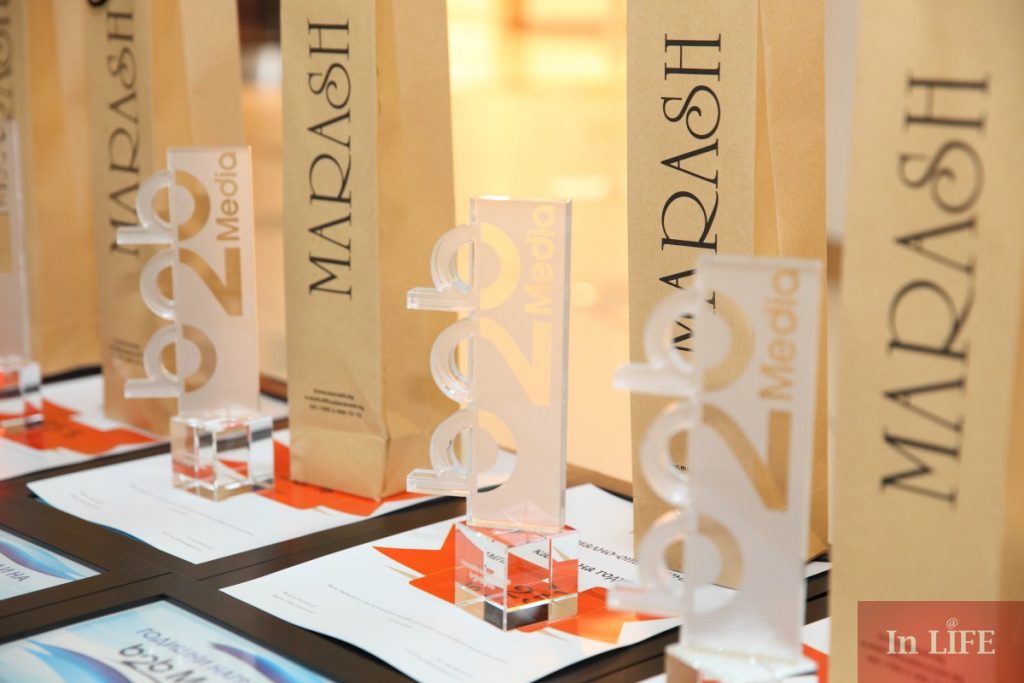 High Innovation Achievement
LogSentinel was recognized with 'High Innovation Achievement' by Rumen Radev, the President of the Republic of Bulgaria during an official ceremony in Sofia earlier in 2020.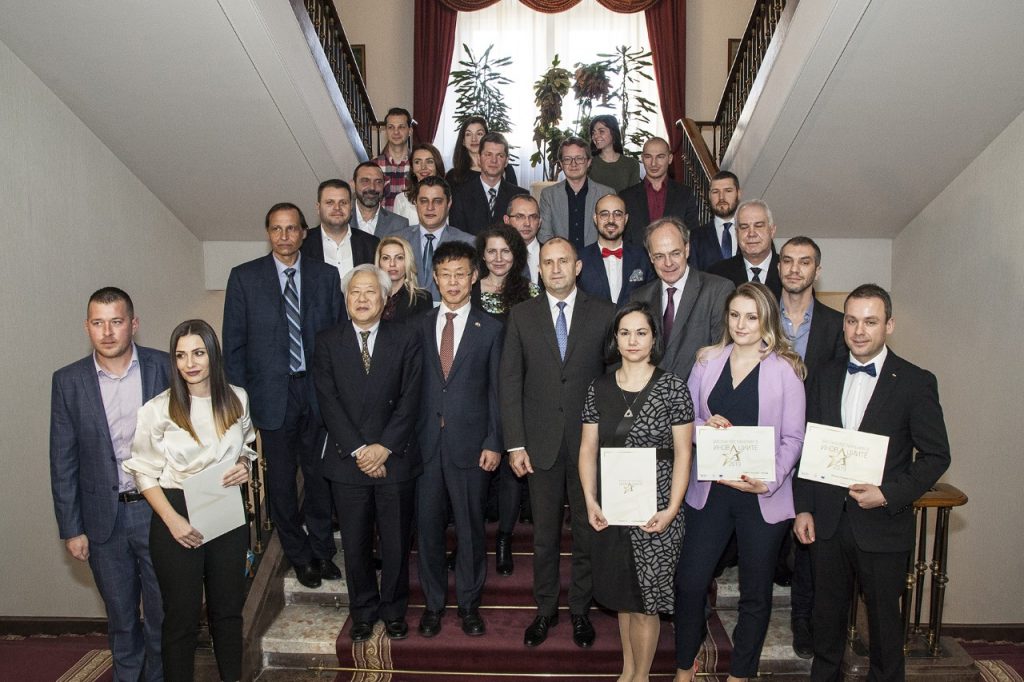 Among the 20 Best Fraud Detection Startups
In October 2020 LogSentinel was recognized by Welp Magazine as one of the best 20 'Fraud Detection' startups, based out of the Netherlands with exceptional performance within this category.
Looking into 2021
The main mission of LogSentinel is to keep you safe from cybercriminals and inside attackers. That dedication also drives us to keep you well-informed about the latest threats, trends, and developments in information security. Over the course of 2020, we persistently shared our expertise by writing 58 information security articles, holding 5 webinars on crucial security topics, and putting together 7 free ebooks. You can catch up on what you missed or, better yet, make sure you keep ahead of the curve in 2021 by signing up for our newsletter and becoming part of the LogSentinel community.
Like this article? Share it with your network!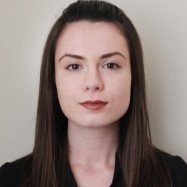 Denitsa is a Digital Marketing Analyst at LogSentinel with strong interest in the field of Information Security. She has 5 years of valuable experience in the field of Digital Marketing and Public Relations. Denitsa holds a degree in Journalism from Birmingham City University and has passed various Digital Marketing masterclasses and courses.