Last year brought us many challenges in the cybersecurity aspect. The malicious actors become more sophisticated, and the breaches are more aggressive. The role of cybersecurity solutions has become more apparent.  
LogSentinel understood the need for cybersecurity solutions for all types of organizations. SMEs are a regular target for hackers due to the lack of cybersecurity specialists and tools that can manage the security of the organization. One of the goals for 2022 was to deliver complex and reliable SIEM for any organization.   
What we achieved in 2022 
Most Reliable Vendor  
  LogSentinel was awarded "Most Reliable Vendor" at the InfoSec conference hosted by Computer 2000 in Balchik.  The conference aims to gather IT managers and experts from leading companies from a variety of sectors.  LogSentinel`s CEO Asen Kehayov, and CTO Nikolay Raychev presented "The Power of XDR, Staying Ahead of the Curve". In the presentation, prof. Nikolay Raychev explained the challenges in the cybersecurity field, and what advantages XDR can give to organizations. Prof. Nikolay Raychev took a deep dive into the challenges and advantages of XDR and how LogSentinel is working to incorporate these benefits.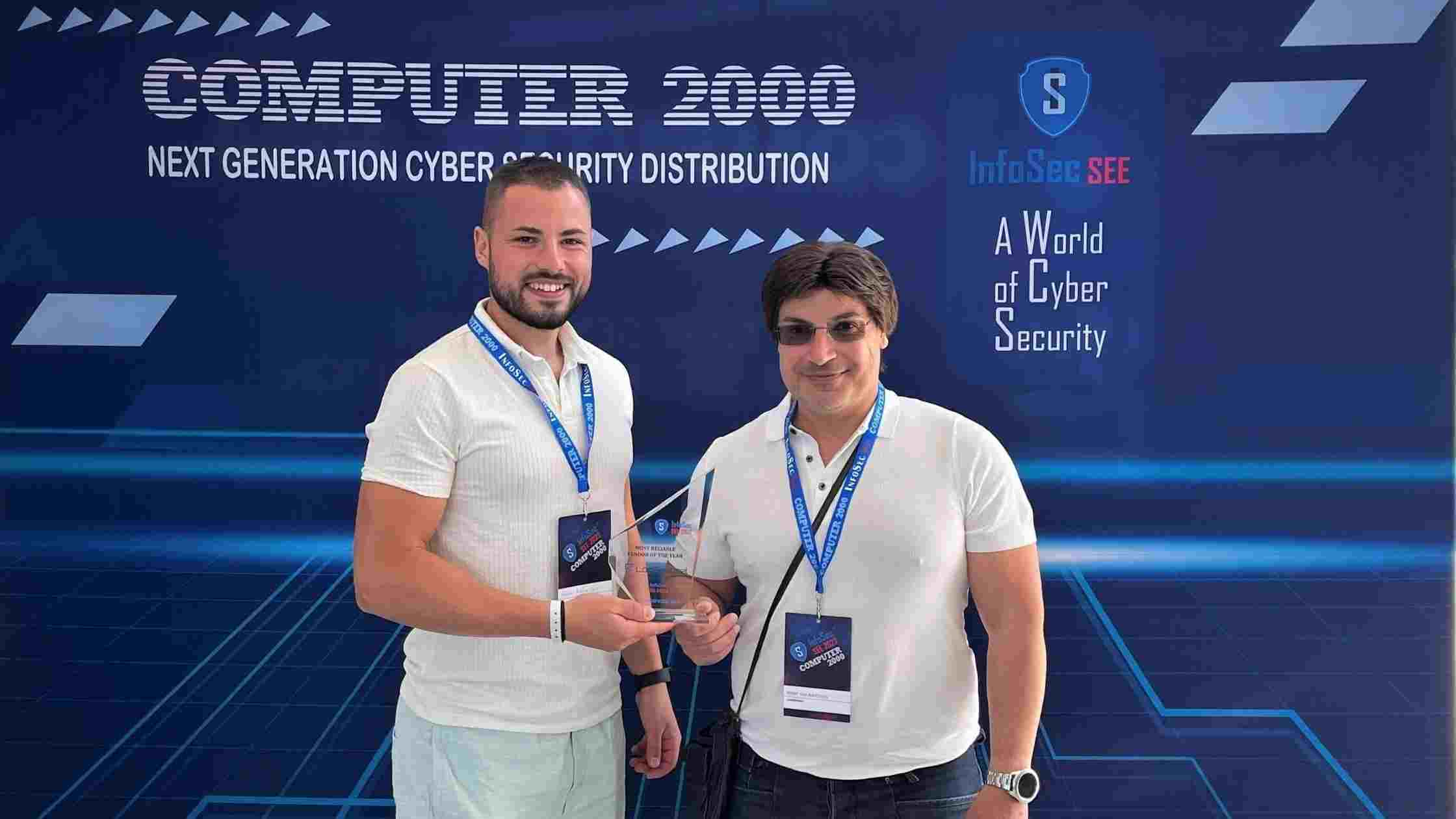 CyberSecurity Forum  
  In 2022 LogSentinel took a presence in the Cybersecurity Forum. The event was organized by Capital, and the goal was to chart the trending topics in the world of cybersecurity. The audience and the speaker consisted of leaders in the cybersecurity field, governmental decision-makers, technology experts, investors, entrepreneurs, and advisors who exchanged experience and best practices within the conference.  
CEO Asen Kehayov presented one of LogSentinel`s top features – Automated Incident Response.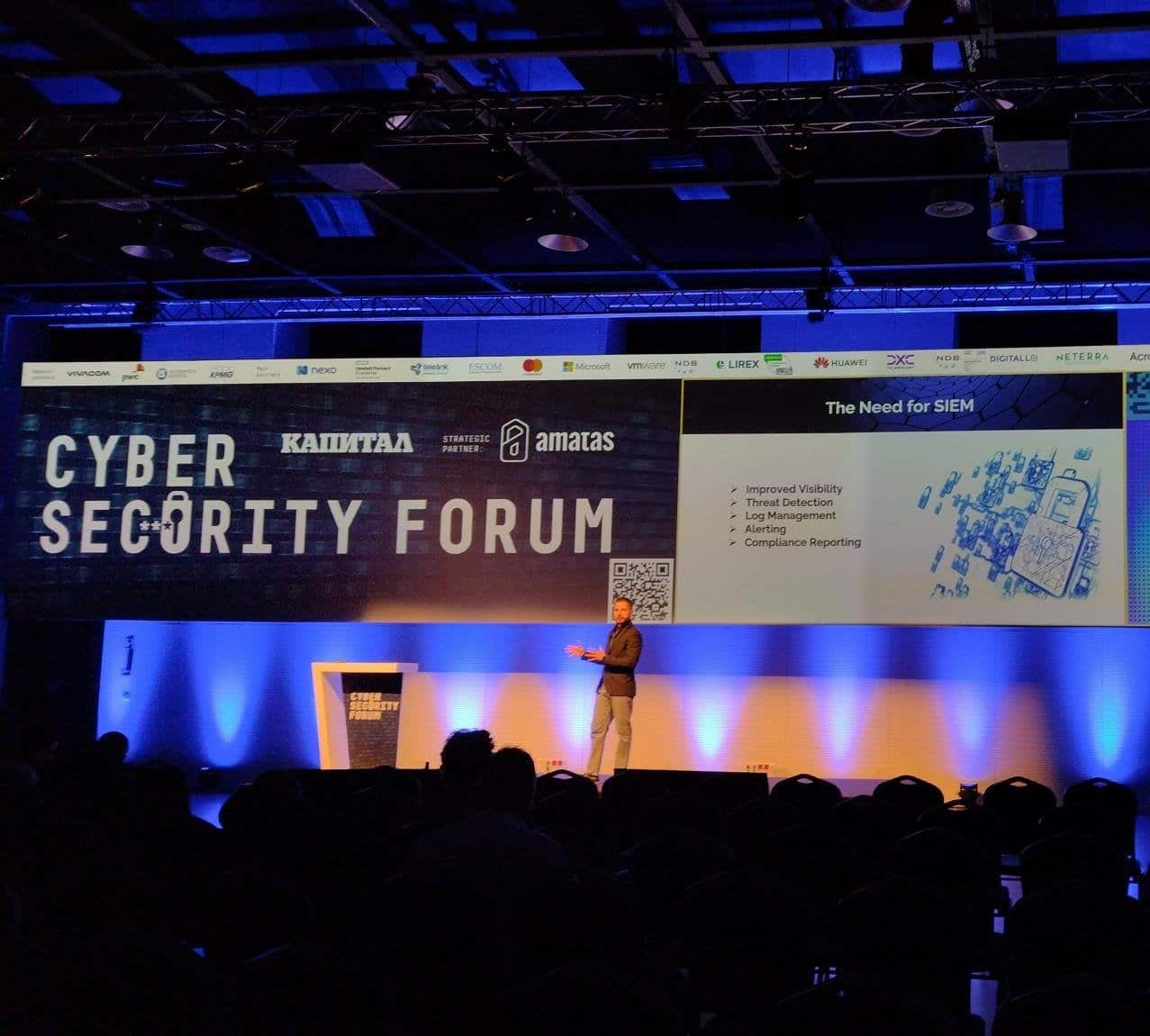 LogSentinel x InForceIt Academy   
  One of LogSentinel`s core values is teaching and supporting young minds. In 2022 LogSentinel took part in the training of students in the first IT academy in Smolyan. The purpose of the academy is to teach future IT professionals and show them the possibilities for a career in IT.   
In 2022 together with Resolute Software we hosted an event for the winners of InForceIT Academy. During the event, the students learned tips on how to become successful developers and heard real success stories, and had a chance to do a practical task during the visit.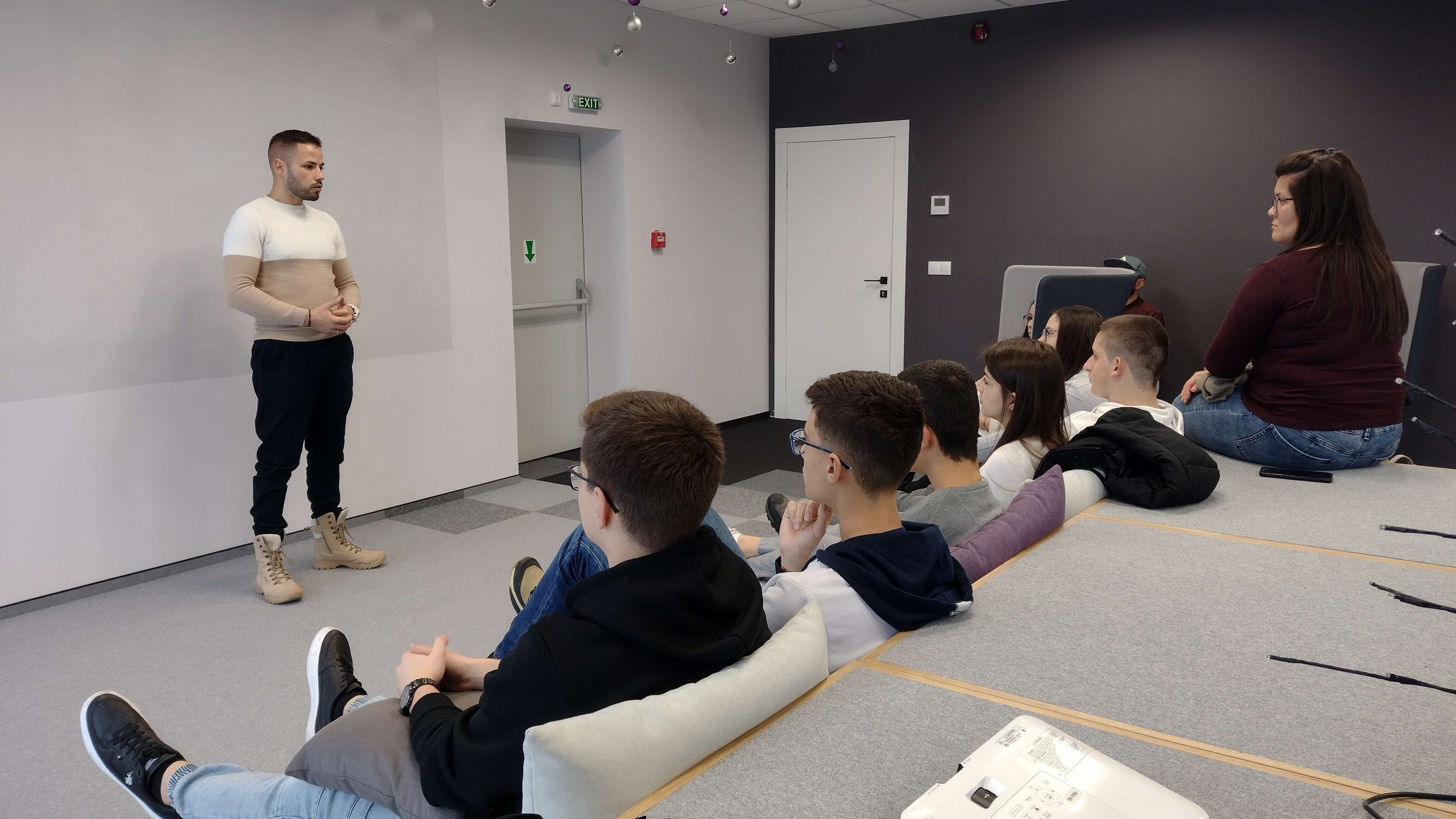 Part of something big   
  The most important and exciting event that marked 2022 was that LogSentinel became part of the Ocean Investment Family. Becoming part of the Ocean Family opened new possibilities for us. More exciting things are waiting for us in 2023. Follow our progress while we are working to create SIEM for cybersecurity specialists with the help of cybersecurity specialists! 
Like this article? Share it with your network!