22nd June 2022
  
Balchik, Bulgaria – LogSentinel received an award for "Most reliable vendor of the year" at this year's biggest cybersecurity conference, hosted in Balchik, and organized by Computer2000, LogSentinel's official reseller for the CEE area.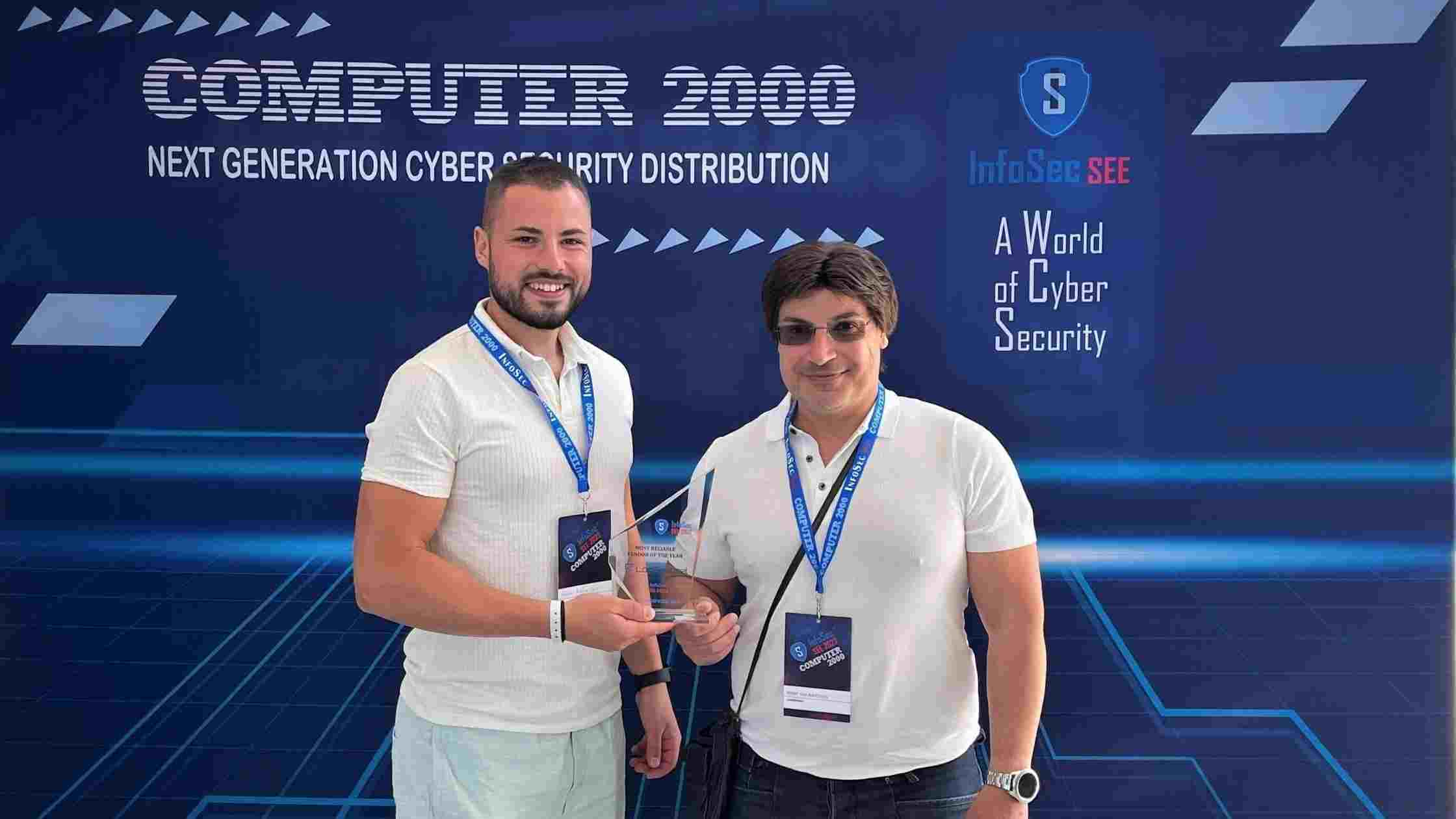 LogSentinel presented "The Power of XDR, Staying Ahead of the Curve". In the presentation, prof. Nikolay Raychev explained the challenges in the cybersecurity field, and what advantages XDR can give to organizations. Prof. Nikolay Raichev took a deep dive into the challenges and advantages of XDR and how LogSentinel is working to incorporate these benefits.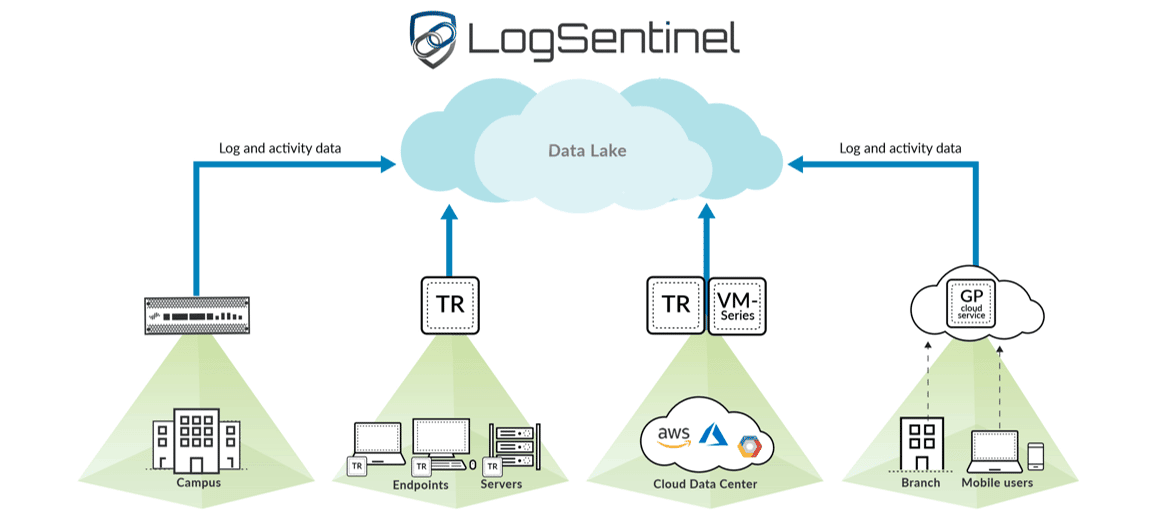 About LogSentinel SIEM 
LogSentinel is Security Information and Event Management (SIEM) system. By leveraging the latest innovations in technology like blockchain and machine learning, it helps organizations of all sizes and industries to eliminate their blind spots and reduce the time and cost of incident detection and investigation.

About Computer 2000
COMPUTER 2000 Bulgaria is a value-added wholesale distributor of technology products, services, and solutions. Its VA services enable the resellers in Southeastern Europe to work efficiently and actively support the diverse technology needs of their end customers. COMPUTER 2000 Bulgaria represents solutions of leading IT vendors, providing professional pre-sales, post-sales, marketing, and technical support for partners and their customers.
Don't miss the next big security event. Subscribe to our newsletter and stay updated on cyber security news, trends, and events:


Like this article? Share it with your network!
Denitsa Stefanova is a Senior IT Business Analyst with solid experience in Marketing and Data Analytics. She is involved in IT projects related to marketing and data analytics software improvements, as well as the development of effective methods for fraud and data breach prevention. Denitsa supports her IT-related experience by applying her skills into her everyday duties, including IT and quality auditing, detecting IT vulnerabilities, and GDPR-related gaps.