LogSentinel was presented by our CEO at the Innovation Summit on Banking and Insurance in Austria earlier this month, organized by LSZ consulting, whom we thank for inviting us.
The talk was an overview of the problems of existing audit trail solutions in use in many organizations and the ways to address these problems, utilizing the cryptographic components made popular by blockchain.
You can see the slides here:

An audience of banking and insurance managers is likely to be skeptical of blockchain, but we managed to make a point that its buildings' blocks can be used to server business purposes without the negative aspects of cryptocurrencies and ICOs.
Emphasis was put on the false sense of security that current approaches give – being only organizational, or relying on "obscurity" to protect the digital trail of every action that happened in the multitude of information systems each big organization has.
Two of our use-cases were described – the first one is the Bulgarian e-government, where the audit trail of each inter-institution access to data is logged and protected using our technology. The second one is our pilot project with Raiffeisenbank Bulgaria, where our solution is going to be used for supplementary fraud detection as well as digital forensics.
Banking and insurance are high-profile, high-volume industries and therefore security should be seen as a priority and no corners should be cut. That's why we think LogSentinel fits well and we are delighted that the industry is agreeing with us – something that is innovation today, can certainly be implemented in a matter of months in even the largest organizations.
Like this article? Share it with your network!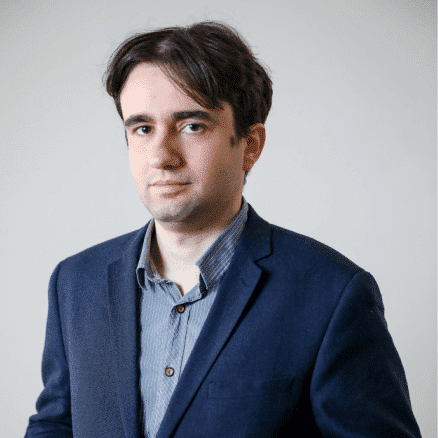 Bozhidar Bozhanov is a senior software engineer and solution architect with 15 years of experience in the software industry. Bozhidar has been a speaker at numerous conferences and is among the popular bloggers and influencers in the technical field. He's also a former government advisor on e-government, transparency, and information security.