LogSentinel SIEM for
Secure Videoconferencing
Protect video calls with LogSentinel SIEM

Since Work From Home is on the rise, cybersecurity has only become more challenging as more companies are moving toward a distributed work or a hybrid work model and need online tools to meet with colleagues and clients on a daily basis.
With LogSentinel SIEM, you will ensure that company secrets will not get leaked through a video conferencing tool. LogSentinel SIEM ensures integrity and confidentiality of your calls by instant notifications and automated response to detected attacks using sophisticated threat detection techniques.
Secure Videoconferencing​
Use Cases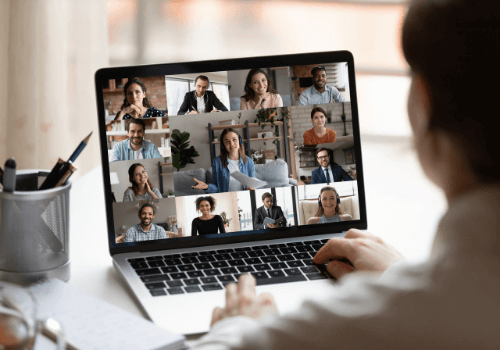 Meeting Access Limitations
Prevent employees from leaking their passwords and meeting links to alicious actors by access monitoring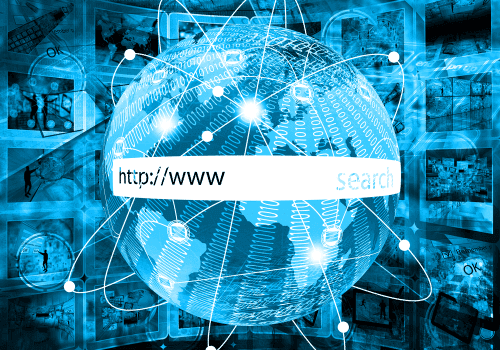 File and Link Sharing Detection
Detect attempts from attendees to share executable (.exe) files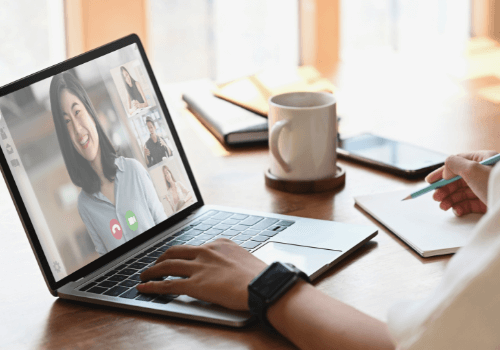 Stop phishing attacks from spreading malware across your organization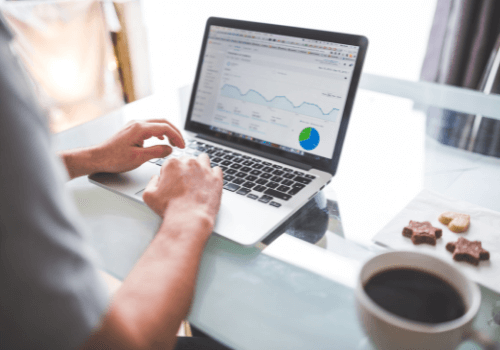 Suspicious Activity Reporting
Monitor user behavior and detect anomalies that could constitute account takeovers or insider threats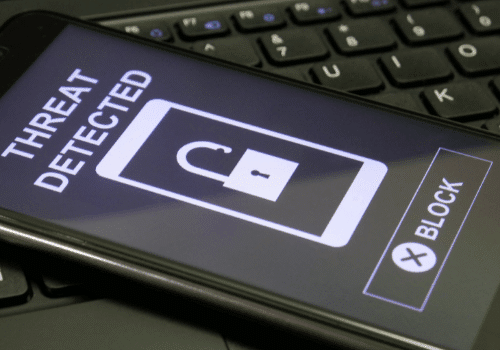 Threat Detection and Response
Prevent suspicious users from joining a call by real-time threat detection and response
If you would like to clear compliance and boost the information security of your business, using a next- gen SIEM, that combines log management, behavior analytics (UEBA), threat detection and incident response into a complete security monitoring platform, get in touch now!