After more than half a year of development, LogSentinel has successfully passed its alpha version and is now officially in its beta stage. We would like to thank the individuals and organizations who were with us during the initial phase and whose valuable feedback allowed us to make the stable release.The current LogSentinel offers:
Secure blockchain-enabled logging of any business events
Both a private and public blockchain (Ethereum)
Configurable blockchain verification (30 minutes for partial and 12 hours for full)
Time-stamping features
Management dashboard with rich visuals
Fine-grained access control and 2-factor authentication
GDPR compliance features such as the Document Processing Register
Scalable architecture
We will be continuing development and will be very much looking forward for any feedback from our clients, partners, and friends to further improve LogSentinel.
Like this article? Share it with your network!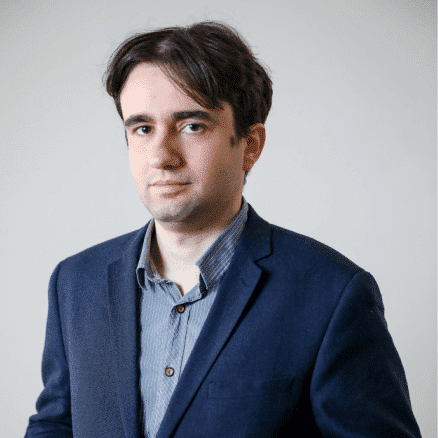 Bozhidar Bozhanov is a senior software engineer and solution architect with 15 years of experience in the software industry. Bozhidar has been a speaker at numerous conferences and is among the popular bloggers and influencers in the technical field. He's also a former government advisor on e-government, transparency, and information security.