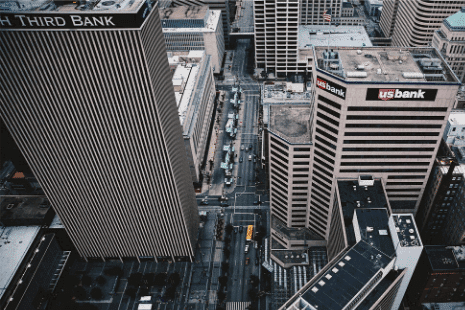 LogSentinel Helps You Be Compliant & Internally Protected, Leveraging Blockchain and AI
Unmodifiable audit trail that ensures compliance with the logging requirements of GDPR, PCI-DSS, PSD2, and required steps for KYC & AML are property followed.
Reduced time of investigation: immediate notification in case of abuse.
Mitigate internal fraud: the inability of privileged users to cover their tracks serves as a deterrence for doing fraud.
LogSentinel Helps You Protect PII from Breaches and Security Incidents, Detecting Fraud and Anomalies
Indisputable compliance with GDPR record-keeping requirements and NIS Directive logging requirements
Rule-based & AI-driven anomaly detection ensures no malicious activities will be left unnoticed.
Visibility – full, real-time observability on the user behavior across all IT systems.
Detailed GDPR register in accordance with Article 30 for both controllers and processors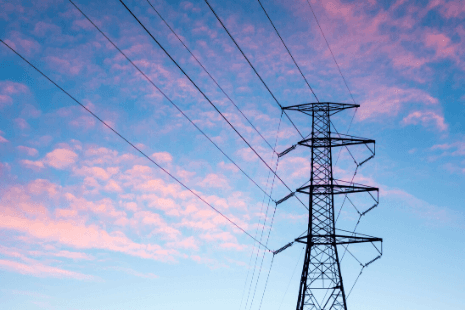 LogSentinel Helps You Alleviate Auditing & Compliance Challenges utilizing Compliant Audit Trail
Full visibility, traceability, and auditability of all internal processes
Audit log integrity to pass sophisticated internal and external audits
Compliance: the immutable audit trail makes legacy systems compliant with various standards and regulations.
Business analysis – individual and aggregated statistics for easy identification of business needs