FinTech: Third-Party Database Requirements

FinTech companies are a top target for cyberattacks due to the high number of payment transactions. That's why they need to comply with strict regulations such as PCI DSS and PSD2.
SentinelDB helps FinTech by:
Per-record data encryption: ensuring no one will be able to breach personal or payment data 
AI-driven anomaly detection ensures no malicious activities  will be left unnoticed
 Compliance with data protection requirements (GDPR) and audit trail requirements (PCI DSS, PSD2, GDPR)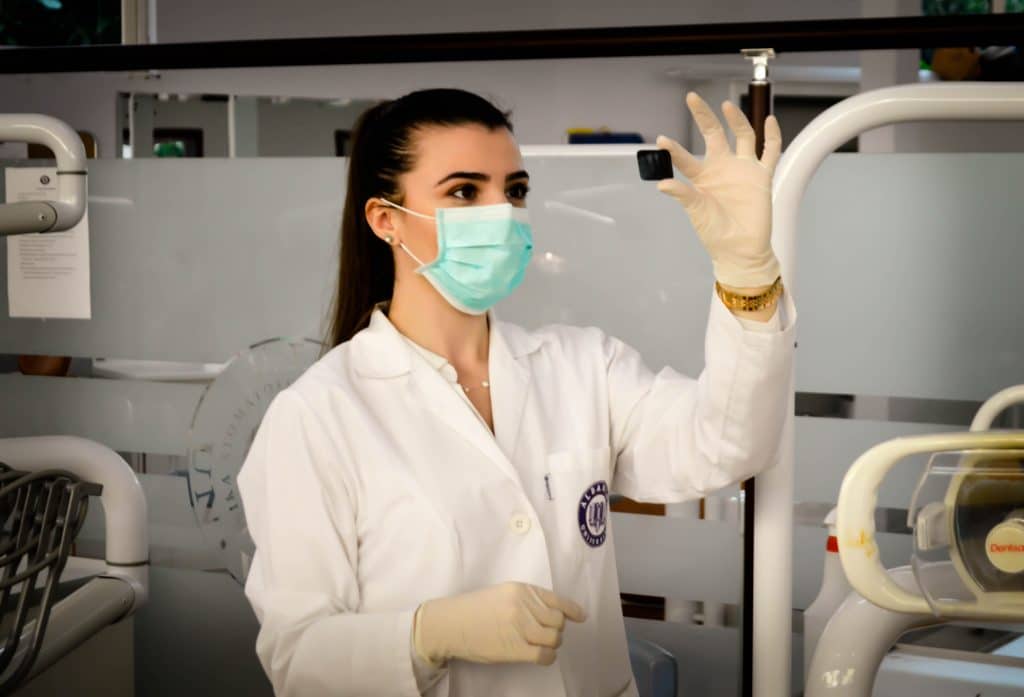 Digital Health: Protect PHI from Breaches with New Generation Encryption
All digital health applications handle very sensitive PHI and have the responsibility towards patents and regulators to protect it with no compromise.
SentinelDB helps HealthTech by:
Keeping sensitive data safe with per-record encryption and blockchain-protected secure audit trail
Keeping digital evidence of every single action concerning a piece of sensitive PHI data
Compliance with all necessary data protection regulations: GDPR, HIPAA, CCPA, etc.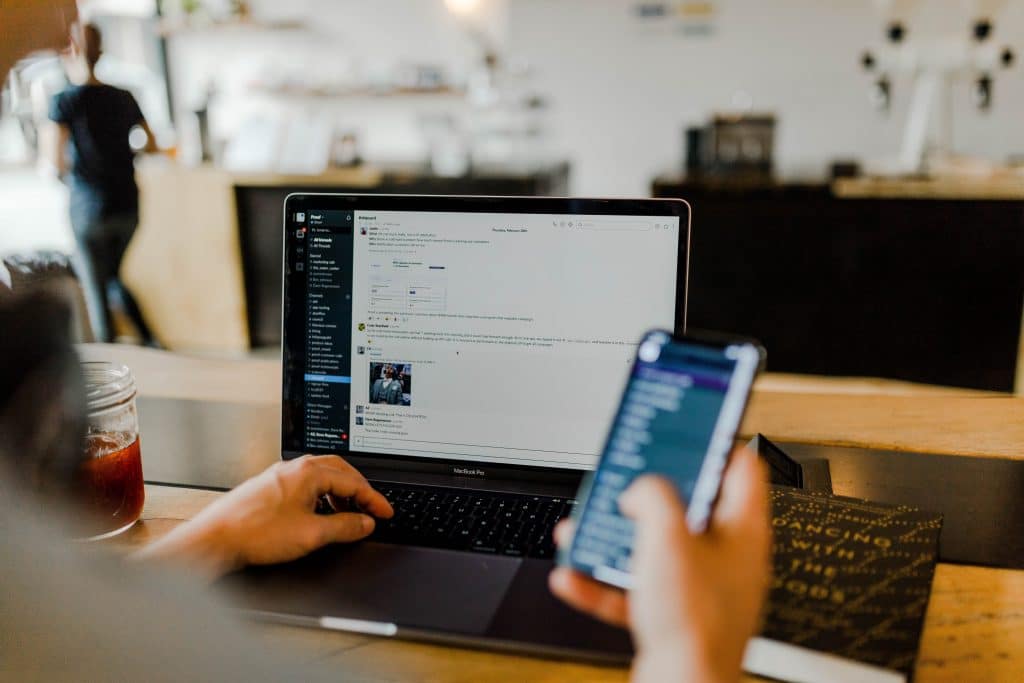 HR Tech: GDPR Compliance Challenges
for Applications Security
HR and Recruitment applications often struggle to protect the sensitive data they store. Building GDPR-compliant features is costly and time -consuming for them.
SentinelDB helps HR Tech by:
Unmodifiable audit trail of all accesses to personal data to meet GDPR record-keeping requirements 
Pre-defined rules and machine learning detect anomalies in the access patterns 
Integrated register of data processing activities as per article 30 of the GDPR