LogSentinel SIEM for
Legacy Applications Security Monitoring
Include everything in your security monitoring

Legacy applications are often at the core of many businesses and even though they are seen as a burden, there is no business incentive in changing them. At the same time, their security and compliance has to be kept up to date. This is too often a challenge.
With LogSentinel SIEM you can integrate any legacy application, even those that don't have dedicated security logs. You also get a unified dashboard for real-time control and insight across all applications. Demonstrate compliance at reduced operational cost and minimize effort on audit, forensics and fraud detection.
Legacy Applications
Security Monitoring Use Cases
Monitor authentication events and get alerted for anomalies
Use the underlying database to generate and collect audit logs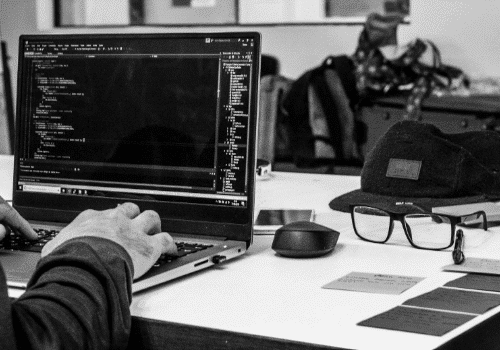 Get alerted for out of the ordinary activities performed by application users
Monitor the underlying database for updates or configuration changes
Make legacy applications compliant with security standards and regulations
If you would like to clear compliance and boost the information security of your business, using a next-gen SIEM, that combines log management, behavior analytics (UEBA), threat detection and incident response into a complete security monitoring platform, get in touch now!