LogSentinel for
Critical Infrastructure
Prevent threats and achieve compliance
Critical infrastructure providers – from local water utilities to state-level energy providers – face serious cybersecurity risks and are required to comply with numerous standards and regulations regarding information security. A single security breach may cost lives.
With LogSentinel SIEM you get a strong set of security and compliance features for your whole IT ecosystem and demonstrate compliance at reduced operational cost while minimizing effort on audit, forensics and fraud detection.
Critical Infrastructure Use Cases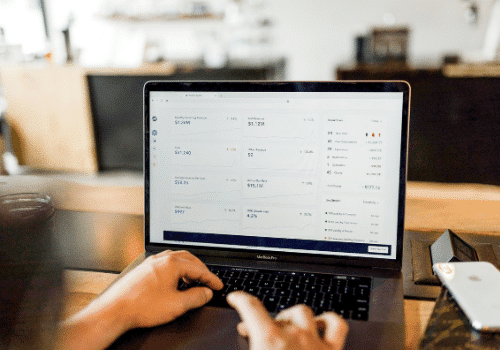 Monitor user behavior and detect suspicious insider activities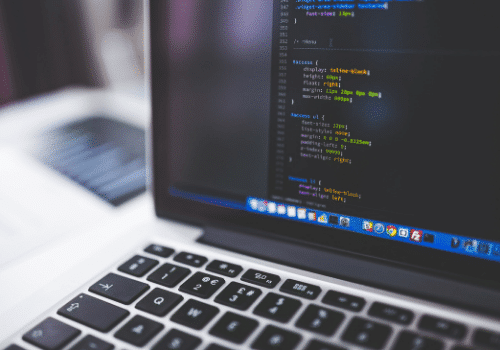 Collect and correlate logs from one or more SCADA systems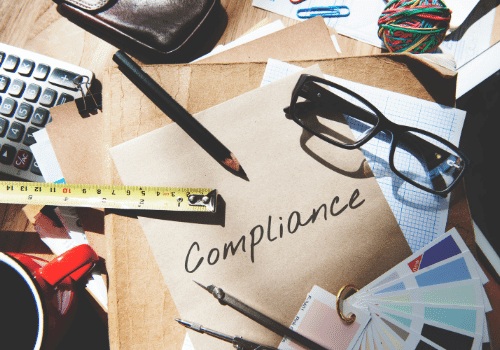 Demonstrate highest level of security compliance to industry regulators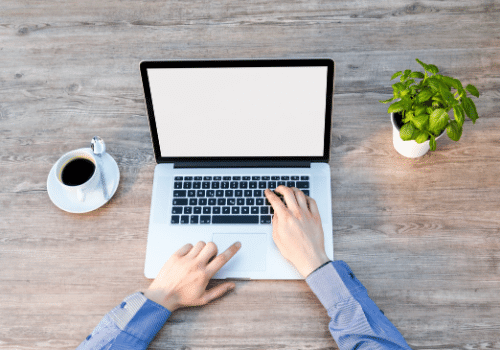 Protect your audit trail from manipulation and be able to prove integrity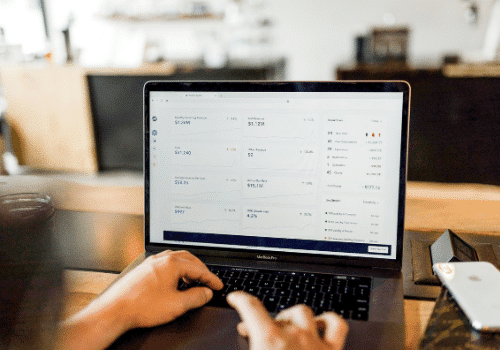 Detect advanced persistent threats (APTs, usually nation-state attackers) that aim at disrupting critical infrastructure
If you would like to protect your critical infrastructure, preventing threats and achieving compliance, utilizing top-notch technologies such as blockchain-protected audit trail and AI-powered anomaly detection, we are here for you! ​