LogSentinel SIEM for
the Financial Sector
Prevent threats and achieve compliance with financial regulatory requirements
The financial sector – from international banks to fintech startups – are required to comply with numerous standards and regulations regarding information security, KYC and AML, open banking and more. The financial sector is also a primary target of cyber attacks according to multiple reports.
With LogSentinel SIEM you get a strong set of compliance features as well as a great cybersecurity solution. With LogSentinel SIEM and you can demonstrate compliance at reduced operational cost and minimize effort on audit, forensics and fraud detection.
Financial Sector Use Cases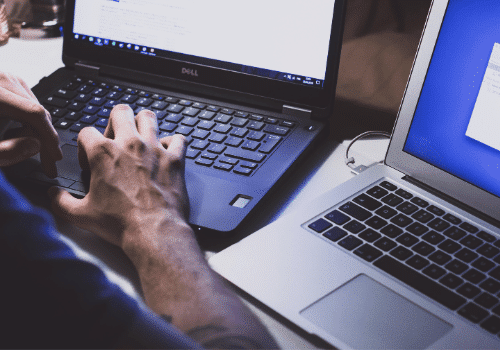 Monitor user behavior and detect suspicious insider activities
Detect and respond to employees checking on dormant customer accounts
Cover the PCI-DSS logging, monitoring and security requirements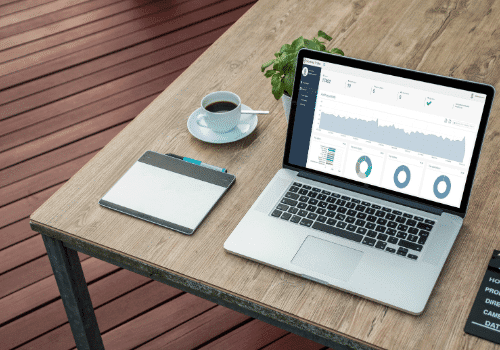 Protect your audit trail from manipulation and prove integrity to regulators
Provide a full and secure audit trail for all KYC and AML activities to prove compliance
If you would like to clear compliance and boost the information security of your business, using a next-gen SIEM, that combines log management, behavior analytics (UEBA), threat detection and incident response into a complete security monitoring platform, get in touch now!