At this year's InfoSec conference hosted by Computer 2000, LogSentinel presented – "The power of XDR-stay ahead of the curve"  
Asen Kehayov CEO and Nikolay Raychev CTO presented in depth the XDR trend in cybersecurity and how LogSentinel SIEM accommodates conceptual architecture and improves the industry vision of XDR. 
Drivers 
SMEs are struggling to manage multiple security controls. There is a difference between big enterprises and small and medium companies in their demand for cybersecurity tools and protection. SMEs don't have the budget and resources to manage cybersecurity alerts and threats. 

 

Missing advanced correlation between disparate security alerts.

SMEs

lth limited budgets find it difficult to manage alerts. Correlate them and deal with false positives. 

 

High cost, complexity, and ongoing maintenance for SIEM and SOAR. 
XDR definition  
"Extended Detection and Response (XDR) is a vendor-specific threat detection and incident response tool which unifies multiple security products into a secure operating system." 
Vision
The innovation trigger associated with XDR will bring it to a specific peak. For the next five to ten years, XDR will go through the process and reach its peak, and then it's going to drop down slowly towards the normal plateau.  
Challenges
Many vendors with very little integration or coordination




Excessive and uncoordinated security alerts




Limited product configuration and effective testing




SIEM integration points rarely improve detection fidelity




Hard time developing playbooks for complex environments




Narrow incident response capabilities

 
Many vendors experience challenges managing all the cybersecurity products and making sure they work.  
Advantages of XDR 
Improve prevention and detection accuracy

Lower ownership expenses

Improved security operation productivity

Optimized acquisition cost 

Efficient product evaluation

A highly adaptable security model

Timely, accurate, and informed decisions

Effective remediation effort

Better visibility and searchability

Prioritized vulnerability management

 
Watch the presentation HERE
So

lution

 
LogSentinel leverages the latest innovations in technology like blockchain and machine learning. It helps organizations of all sizes and industries to eliminate their blind spots and reduce the time and cost of incident detection and investigation.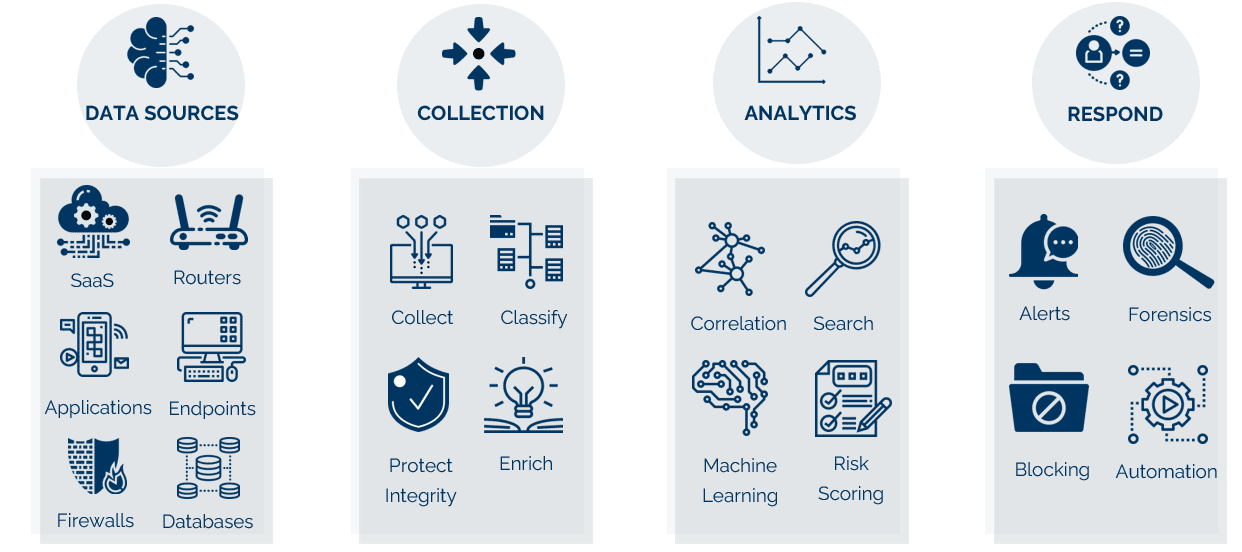 Like this article? Share it with your network!