According to Gartner, 20 percent of organizations have experienced at least one attack on IoT tech in the past three years. 
Unsecured network connections with Internet access compromise data privacy. Through them, third parties can gain remote control over the device.
The Jeep Hack

In July 2015, a team from IBM was able to access the onboard software of a Jeep SUV and exploit a vulnerability in the firmware update mechanism. The team of researchers was able to take total control of the vehicle and were able to speed it up and slow it down, as well as turn the wheel and cause the car to veer off the road. 
Hackable Cardiac Devices
IoT devices have great potential in the field of medicine. However, the stakes are very high as far as security is concerned. This was shown by an incident in 2017 when the FDA announced that they had discovered a serious vulnerability in implantable pacemakers. 
Once attackers gained access to the pacemaker's transmitter, they were able to alter its functioning, deplete the battery, and even administer potentially fatal shocks. 
The Mirai Botnet
In October of 2016, the largest DDoS attack ever was launched on service provider Dyn using an IoT botnet. It managed to cripple Dyn servers and brought huge sections of the internet down. Media titans like Twitter, Reddit, CNN, and Netflix were affected. 
How to keep IoT devices secure:
Complex and Frequently Updated Passwords


The simplest thing you can do is create complex passwords and periodically update them. Use a password manager if you have a              sophisticated network with numerous devices. You can use lengthier passwords this way and won't forget them.

 
Two-factor Authentication


Two-factor authentication is an extra layer of security that protects your privacy even if your credentials are exposed or brute-forced.

 
Regular Updates




Software upgrades fix the majority of found defects and secure security flaws. Users' IoT systems will be vulnerable to attacks if they fail to keep the software on their IoT devices updated, especially if their devices are always linked to the Internet.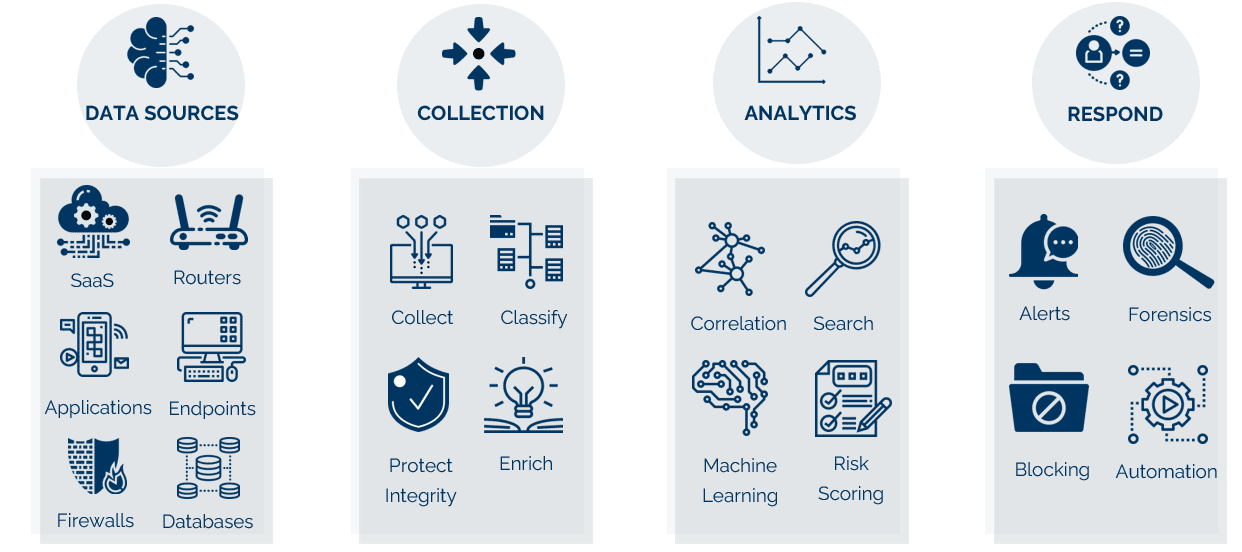 Monitoring threads and mitigating the risk for cybersecurity in your organization is crucial. LogSentinel is the next-generation SIEM that allows businesses to manage and report cybersecurity risks efficiently while maintaining government mandates, company risk management standards, and awareness of ever-changing cybersecurity threats.  Explore more of LogSentinel and request a demo to see how it can work for your business. 
Like this article? Share it with your network!