What to add to your cybersecurity roadmap for 2021?
It is that time of the year when budgets for next year are requested and allocated. During this webinar we will review several important security solutions and hires to add to your 2021 roadmap, as well as tips on how to defend the need for them in front of senior management or the board.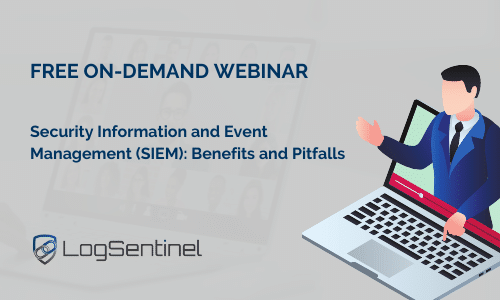 SIEM: Benefits and Pitfalls
Are you wondering when a SIEM is needed, what SIEMs are missing, and when do they fail to provide value? We'll review concepts like alert fatigue, threat intelligence, audit log integrity, log privacy, and more. Register for our upcoming webinar to learn all about the SIEM's benefits and pitfalls!