Blockchain-inspired secure audit trail
All your logs, documents and data - protected by blockchain technology.
The privacy by design database
Compliance-as-a-service datastore that covers GDPR and HIPAA
Learn how to cover compliance requirements with our products
GDPR, PSD2, PCI-DSS, CCPA, HIPAA
Protect sensitive data
using blockchain
Take your company to the next level of protection with the future-proof privacy, security and trust
Go to UNMODIFIABLE EVIDENCE
UNMODIFIABLE EVIDENCE
Our blockchain-based solutions ensure that no one can tamper the audit trail and sensitive data without your knowledge.
Go to REGULATORY COMPLIANCE
REGULATORY COMPLIANCE
Outsource your IT and business risk and achieve regulatory compliance. Protect the sensitive information and audit trail your organisation stores
Go to AI-DRIVEN ANALYTICS
AI-DRIVEN ANALYTICS
Real-time detailed analysis of everything that happens, as well as AI-driven fraud detection will help you improve your information security
Go to SIMPLE INTEGRATION
SIMPLE INTEGRATION
Achieve high cost efficiency and decrease development time with our easy and straightforward RESTful API as well as ready-to-use plugins
Executive Team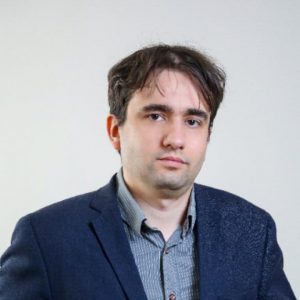 Bozhidar Bozhanov
CEO & Lead Security Architect
Bozhidar has served as e-government and information security adviser in the public sector and has significant experience as senior developer, solution architect and project lead in international IT projects. He holds a degree in Computer Science and is passionate about linguistics.
Anton has served as e-governance lead to the Bulgarian government and has had significant experience as international data analytics consultant and project manager. He has background in IT and economics and is interested in the transformational power of data.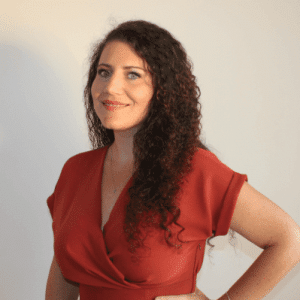 Kalina is responsible for the company growth and client acquisition, through inbound and outbound sales and marketing, events and strategic partnership programs. She is a business development professional with more than 10 years of experience in international organizations. She has a strong focus on entrepreneurship that has worked in the private, public and nonprofit sector.
Recent news from LogSentinel
Digital Identity is a hot topic and is applicable to a wide range of scenarios. Virtually any organization has some form of digital identity in order to authenticate its employees, and some organizations, like banks and governments, have been identity providers to millions of people for a while now. Two years ago, the US National Read more about NIST: Digital Identity Requires Secure Audit Trail[…]
Previous
Next