Prevent internal fraud.
Monitor ALL systems.
Improve audits and forensics.
Be compliant by having full visibility on all systems with immutable integrated audit trail that uses AI to detect fraud.
Go to UNMODIFIABLE EVIDENCE
UNMODIFIABLE EVIDENCE
Our blockchain-based technology does not allow any audit trail changes or deletion even by privileged users.
Go to REGULATORY COMPLIANCE
REGULATORY COMPLIANCE
Meet the audit trail requirements of many standards and regulations: GDPR, PSD2, PCI-DSS, ISO 27001, HIPAA, SOX, etc.
Go to AI ANOMALY DETECTION
AI ANOMALY DETECTION
Real-time detailed analysis of everything that happens, as well as AI-driven fraud detection will help you improve your information security
Go to SIMPLE INTEGRATION
SIMPLE INTEGRATION
Straightforward agent or agentless integration all all existing systems as well as a simple RESTful API
Executive Team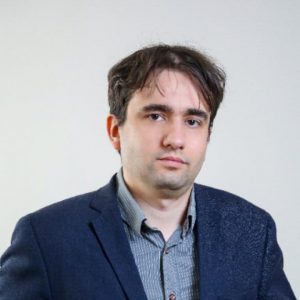 Bozhidar Bozhanov
CEO & Lead Security Architect
Bozhidar has served as e-government and information security adviser in the public sector and has significant experience as senior developer, solution architect and project lead in international IT projects. He holds a degree in Computer Science and is passionate about linguistics.
Anton has served as e-governance lead to the Bulgarian government and has had significant experience as international data analytics consultant and project manager. He has background in IT and economics and is interested in the transformational power of data.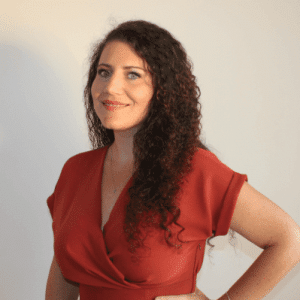 Kalina is responsible for the company growth and client acquisition, through inbound and outbound sales and marketing, events and strategic partnership programs. She is a business development professional with more than 10 years of experience in international organizations. She has a strong focus on entrepreneurship that has worked in the private, public and nonprofit sector.
Recent news from LogSentinel
HIPAA IT Compliance Guide Technical Requirements Guide to Achieveng Ultimate HIPAA Compliance By Protecting PHI  Download now! Name * Email * Company * GET IT NOW
There are a lot of products that allow collecting data, aggregating it and displaying it for security or monitoring purposes. That includes SIEMs (Security information and event management systems), UEBAs (User and entity behavior analytics), log collectors and catch-all multi-purpose data platforms (like Splunk). And when you check what sources of data they support, it Read more about Track Events You Have Not Tracked Before[…]
Previous
Next